---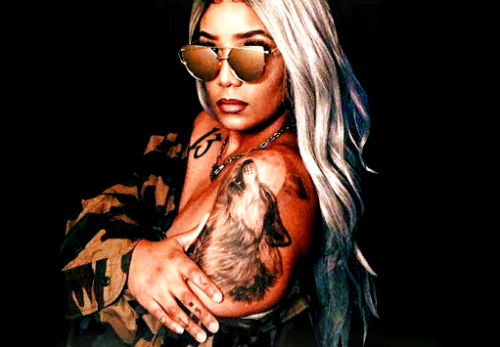 We love our Harlem folks, check out East Harlem Songstress, Shelby Ellimac unleashes her new promotional single "Takeover" which is available for streaming and free download via Soundcloud.com and Audiomack.com. The catchy track is a salute to "Curvaceous Women" all over the world as well as the amazing qualities they possess. The inspiration for the song is to uplift and empower women of all shapes and sizes to love themselves and embrace being comfortable in their own skin. You are all beautiful in your own unique way, do not let anyone tell you different! If you ever thought Shelby was ashamed of her frame, you better think again!
Keep your eyes out for Harlem's Sweetheart, R&B's New Badass, Shelby Ellimac who will be releasing new music projects in 2018.
The new anthem, "Takeover" is available via https://soundcloud.com/shelbyelimac/takeover or https://audiomack.com/song/shelby-ellimac/takeover.
Follow her on all Social Media platforms @ShelbyEllimac.
No related posts found...
---