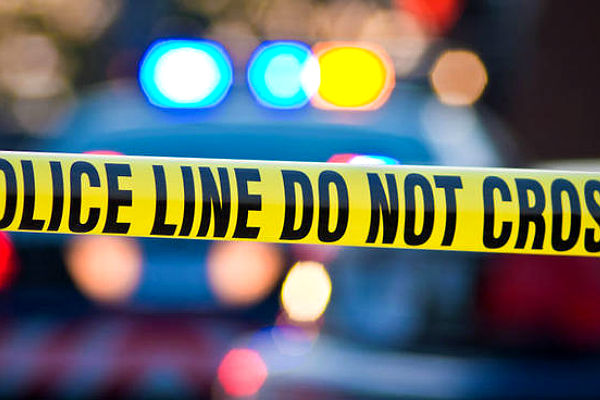 An 11-year-old girl jumped to her death from the roof of her East Harlem building Thursday, authorities said.
The middle-schooler, who lived in the Wagner Houses on First Ave. near E. 120th St., plunged from the 16 story building at about 5:30 p.m., cops said.
Police have not yet released the girl's name, but her friends told the Daily News she attended fifth grade at Public School 206.
The girl went to school, and hung out with friends at a nearby park after dismissal. She got into an argument with one of her close friends, went home at about 5 p.m. to walk her dog, her classmates said.
"She was fine. I didn't expect her to do anything. She was chilling and laughing," said one of her friends, 12. "When y'all left, she turned to me and that's when she started crying and getting all upset. And that's when she said she was going to kill herself," said a 13-year-old girl who attends seventh grade in the same public school complex.
Related Articles
---
---