---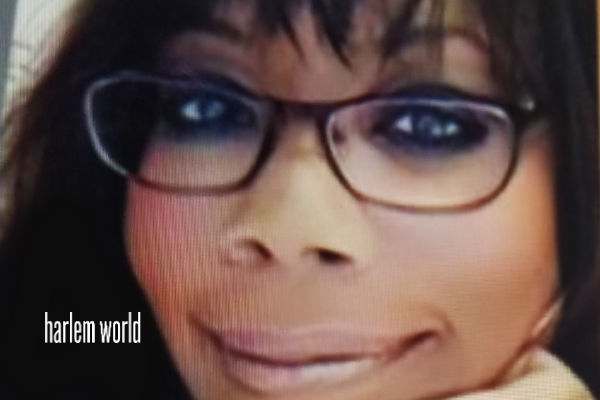 Join Harlemite Dr. Kecia Gaither, as she talks mom's health, women, Harlem and more On and much more with host Danny Tisdale, on The Danny Tisdale Show.
Dr. Kecia Gaither, Dr. Gaither is a double board-certified physician in Ob/Gyn and Maternal Fetal Medicine and holds a Masters Degree in Public Health.  A perinatal consultant and women's' health expert, Gaither's expertise is grounded in both research and her professional experience in caring for women with multiple medical/surgical/fetal conditions in pregnancy. Dr. Gaither serves as the Director of Perinatal Services/Director of Maternal-Fetal Medicine for NYC Health+ Hospitals/Lincoln in the Bronx. A Harlem native, Gaither's mission as a medical professional is to offer exemplary prenatal care to all women, regardless of circumstance.  Dr. Gaither regularly lends her commentary and expertise on issues pertaining to women's' health, pregnancy, and environmental/ population health policy, to leading national consumer health and lifestyle outlets across print, radio, TV, film and online. Dr. Gaither has co-authored "The Confident Woman
", a must read a book for women who desire increased confidence, self-esteem, and empowerment. She is a reviewer for and has been published by, multiple scientific journals. She additionally serves as a reviewer for WebMD, and as a requested contributor to The Huffington Post, Thrive Global, and US News and World Report. Dr. Gaither was an appointee of NYC Mayor Bloomberg to the HIV Planning Council of NY. Dr. Gaither is on the medical advisory board of NATERA, PWN Health, and serves as a medical expert for The Baby Box Company.  Dr Gaither was recently named as a liaison to The Association of Black Cardiologists. Dr Gaither received her BA in Biology from Barnard College and her MD from SUNY Health Science Center in Syracuse. She completed her Ob/Gyn residency at Riverside Regional Medical Center. Dr. Gaither earned her MPH in Health Policy and Management from Columbia University. When not caring for her patients or conducting research, Dr. Gaither enjoys time spent with her family and traveling.
For more information about Dr. Gaither: https://keciagaither.com/
Listen to the conversation below:
Like Us, Share Us and Sponsor Us here.
All on this week's edition of The Danny Tisdale Show; the Saturday morning radio show hosted by businessman, visual artist and former Harlem Community Board member Danny Tisdale.
Check out more great Harlem World Radio interviews here, itunes or download them wherever you get your podcasts.
---