---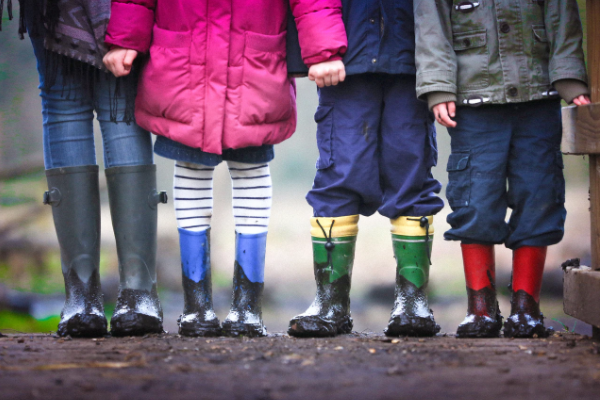 HGH or human growth hormone has an impact on almost every cell within your body. 
HGH is responsible for numerous bodily functions including building muscle, repairing tissue, healthy body composition and bone density. 
You may be surprised to learn HGH also impacts your appearance, actions and the way you feel. If you are experiencing any of the following symptoms, you may be suffering from low HGH levels.
Muscle tone loss in the legs or arms

Love handles or weight gain in the abdomen

Osteoporosis or bone loss

High consumption of alcohol

Inability to sleep in complete darkness

Thinner or less full skin

Sleep apnea

Difficulty with muscle building or maintenance

Not enough exercise

General weight gain or obesity

Sagging or dry skin

Difficulty remaining asleep

Male andropause

Female menopause

Using corticosteroids
If you have more than five of these symptoms, increasing your HGH levels is beneficial. Some of your options are detailed below.
Joy of laughter
You may have movies you watch just because they make you laugh. What you may not realize is research has shown laughter can enhance your growth hormone levels, improve your overall health and help with stress relief. 
A study was conducted in 2006 with the participants told they were about to be shown a funny movie. The results showed they had an increase of 87 percent in human growth hormones and beta-endorphins increased 27 percent.
HGH replacement therapy
HGH therapy is available in different forms including pills, sprays and injections. The specific treatment you need depends on your hormone levels and type of deficiency. 
Therapy offers benefits by returning your HGH levels to normal. The benefits include faster healing after an injury or surgery and quicker muscle tissue repair after exercising. 
Every patient experiences noticeable results from HGH therapy during the first month. These include reducing abdominal fat, improving bone density, increasing metabolism, and lean muscle mass. If you are concerned about the appearance and quality of your skin, HGH therapy is an excellent option.
The pleasure of deep sleep
When you fall asleep in a completely dark room, your body releases melatonin. The result is a slight but essential cooling down of your body. You release HGH as your body temperature decreases. Here're some tips for better sleep to help you get the best rest in any situation.
Once HGH enters your bloodstream, the half-life is only about one hour. At this time, your HGH moves quickly to cells throughout your body and your liver. You can maximize this process by going to bed no later than 11:00 p.m. or taking melatonin before bedtime. Your body requires deep sleep for optimal functioning.
Strength training and dumbbells
If you are interested in improving both your metabolic and overall tone, you may already be performing strength training. You need to understand some workouts are better than others. A study was conducted with women assigned heavy-resistance exercise protocols. 
The results showed a better human growth hormone response with heavy to moderate sessions with between three and 12 repetitions. The results improved when the amount of the weights were consistently changed. It is important to lift heavier weights a minimum of 10 pounds to help maintain a more youthful appearance in addition to strength.
Importance of understanding belly fat
If you have fat surrounding your abdomen, the issue may be more than just too much insulin. A study conducted for postmenopausal women demonstrated the connection between belly fat and low growth hormone levels. 
Women received a growth hormone treatment for one year. The results were impressive and showed a decrease in bad cholesterol levels, a reduction in the amount of belly fat and improved sensitivity to insulin. If you are interested in naturally enhancing your HGH levels, there is a good option.
Talk to your natural health practitioner or local compounding pharmacy. Ask if they have HGH sprays or drops available. Amino acids are building blocks for protein. They also support your production of HGH when you take them after exercising or before you go to bed.
Some of your options include:
500 to 1000 mg of tyrosine per day

2000 mg of ornithine and arginine

2000 mg or one teaspoon of glutamine

1000 mg or one teaspoon of glycine
The Beauty of cardio intensity
The correct type of cardio intensity is extremely beneficial for your HGH levels. If you have a busy schedule, you may not have time for an intense cardio workout twice every day. You have other options including aerobic exercise in repeated sessions. 
This has been shown to increase your concentrations of HGH for a 24 hour period. If you prefer cardio training, you can boost both testosterone and HGH levels while losing weight about 50 percent faster. 
Below is an example of intervals for cycling or jogging.
Begin with a gentle warm-up for your preferred activity for a period of five minutes.

Start with a highly intense or faster pace for one minute. Alternate to a moderate pace for one minute. Now repeat five to eight times.

Use a moderate pace to cool down for five minutes.
Do not perform cardio before strength training. Cardio should only be used during a completely separate time.
---