---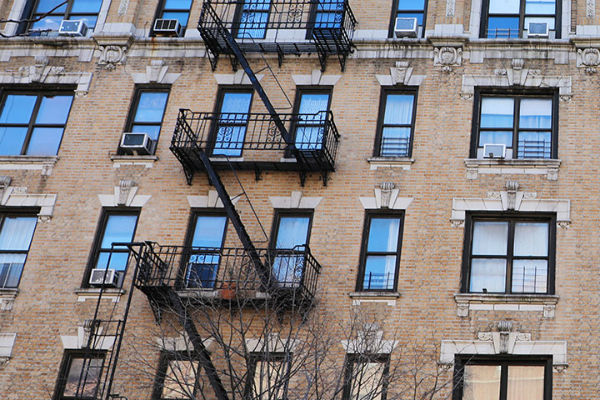 The numbers are in. In the midst of the coronavirus (COVID-19) pandemic, the nation's housing market had its best year in 2020 since 2006, just before the market crashed in a wave of foreclosures.
Sales were strong into the end of the year. The National Association of Realtors (NAR) reports existing-home sales rose in December by 0.7 percent. Sales in 2020 were up 22.2 percent from 2019.
"Home sales rose in December, and for 2020 as a whole, we saw sales perform at their highest levels since 2006, despite the pandemic," said Lawrence Yun, NAR's chief economist. "What's even better is that this momentum is likely to carry into the new year, with more buyers expected to enter the market."
While that's great for people trying to sell a home, it's not so good for people hoping to buy one. With more would-be buyers than sellers, home prices moved sharply higher last year. NAR reports the median sale price was $309,800, up 12.9 percent from one year ago. Housing inventory sank to 1.07 million and a 1.9-month supply — both historic lows.
Local market distortions
Real Estate broker Redfin recently reported that some housing markets have seen bigger price distortions because people with high-paying jobs in expensive markets are suddenly moving in because they can now work from anywhere.
The company reports Nashville, Atlanta, and Austin are three cities where locals looking for a home have had to compete with wealthier newcomers. As a result, there are fewer homes, and the ones that are available cost more.
Nashville real estate agent Mike Estes says he's worked with a number of clients moving to the area from Los Angeles, New York, and Chicago. Estes says his clients are shocked at how much house their money can buy.
"I've lived in Nashville for 14 years and the joke is that $500,000 to $700,000 is the new $300,000 to $500,000," said Estes.
Double-edged sword for the locals
But he notes the rapid rise in prices is displacing some longtime residents who find that price range too steep. And while local homeowners are pleased with the increase in their property values, Estes says that they can't capitalize on it unless they relocate to a less expensive market.
Meanwhile, industry analysts say the buying frenzy probably isn't over. With the stock market and housing market rising in tandem, there's a lot of money sloshing around in the system reports Consumer Affairs.
"Buyers are likely disappointed by the lack of new homes listed in the past month," said Redfin's chief economist Daryl Fairweather. "But that's not stopping them from making offers on what is on the market, which is sending pending sales up. It's looking like 2021 will see a housing market frenzy that will rival what we experienced in 2020."
---