---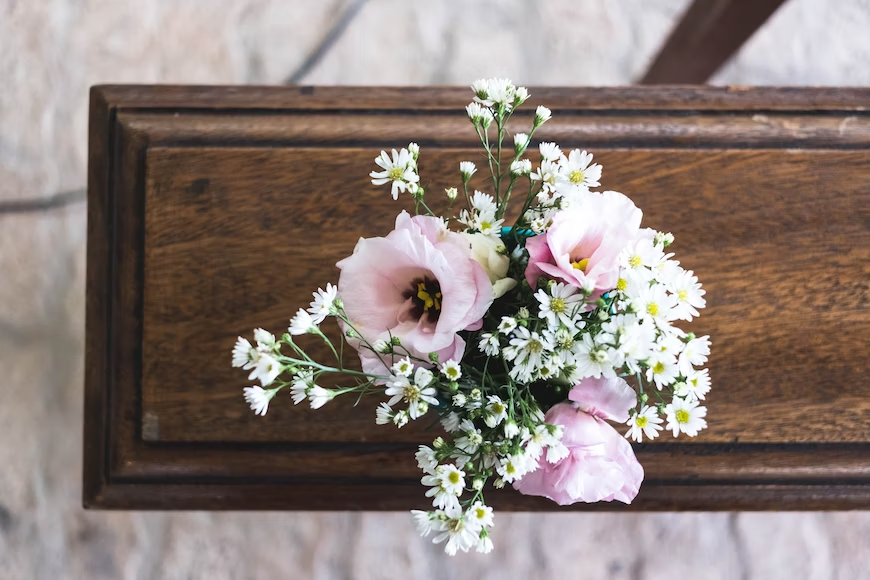 Losing a loved one is an emotionally challenging experience that requires us to navigate numerous decisions while dealing with grief. Among the most significant arrangements to be made in organizing the burial. This process plays a crucial role in ensuring that the departed is laid to rest with dignity and respect, providing solace and closure to family and friends. In this comprehensive guide, we will explore the key steps involved in organizing someone's burial and offering guidance and support during this difficult period.
Choosing a Funeral Home
When faced with the responsibility of organizing a burial, the first step is to select a reputable funeral home. This decision holds immense importance as it sets the tone for the entire process. Seeking recommendations from family, friends, or acquaintances who have had positive experiences with funeral homes is a valuable starting point. Additionally, conducting thorough research online allows you to explore funeral homes' services, reviews, and the overall quality of care they provide.
Arranging the Funeral Service
The funeral service serves as a moment of remembrance and reflection, allowing family and friends to pay their respects and honor the life of the departed. There are various types of funeral services to choose from, each offering its unique approach to commemorating the individual. When it comes to funerals, traditional religious services, secular memorial services, or even personalized celebrations of life are all options to consider. Working closely with the funeral home and any clergy or officiants involved will help you plan a service that aligns with your loved one's wishes and meets the needs of your family and friends.
Obtaining Required Documentation
Before proceeding with the burial, certain legal and administrative documents must be obtained. These documents include the death certificate, burial permit, and any other necessary permits or authorizations required by your local regulations. The funeral director plays a vital role in helping you acquire these documents promptly, ensuring that all legal requirements are met.
Selecting a Burial Plot
Choosing a burial plot is a deeply personal decision that holds significant meaning for the departed and their loved ones. When making this choice, it is essential to consider your loved one's preferences, family traditions, and personal factors that are important to you. Visiting the cemetery and exploring available options, such as different sections, plots, and pricing, will provide you with a better understanding of what is available. Location, accessibility, and the overall aesthetic appeal of the cemetery are also factors that may influence your decision.
Arranging Transportation
Transportation plays a vital role in the burial process, ensuring that the deceased is respectfully transported from the funeral home to the cemetery. Coordinating with the funeral home to arrange transportation options is necessary to ensure a seamless and dignified transition. Depending on your preferences and cultural or religious customs, you may consider a traditional hearse, a funeral car, or other specialized vehicles.
Considering Religious and Cultural Customs
Religious and cultural customs often play a significant role in burial practices. If applicable, consulting with a religious leader or cultural advisor can provide invaluable guidance to ensure that the burial arrangements align with these customs. They can offer insight into specific rituals, prayers, or requirements that should be observed during the funeral service and burial.
Notifying Friends and Family
When organizing a burial, it is crucial to inform friends and family about the funeral arrangements. This responsibility falls upon the immediate family, and thoughtful communication can help ensure that those who wish to pay their respects have the opportunity to do so. While personal calls or visits may be the preferred method of notification for close relatives, utilizing additional channels such as email, social media platforms, or online memorial portals can efficiently reach a broader circle of acquaintances and extended family members.
Organizing Floral Arrangements and Condolences
Floral arrangements and condolences are expressions of sympathy and support that offer comfort to grieving families. Coordinating with a florist can help you select appropriate flowers and arrangements for the funeral service and gravesite. The choice of flowers often holds symbolic meaning, so discussing this with the florist can help convey the desired sentiments. Additionally, providing information on where condolences can be sent or how donations can be made in the memory of the deceased can provide a channel for those who wish to express their condolences or contribute to a cause that was important to the departed.
Coordinating Pallbearers and Eulogies
Pallbearers play a significant role in the burial ceremony, as they assist in carrying the casket to the gravesite. When selecting pallbearers, consider individuals who were close to the departed or held a special place in their life. These individuals should be physically capable and emotionally prepared for the responsibility. Furthermore, designating speakers for eulogies or tributes during the funeral service can provide an opportunity for loved ones to share heartfelt stories and memories.
Arranging for Graveside Services
Graveside services offer a final opportunity for farewells and prayers before the burial takes place. Coordinating with the funeral home, clergy, and other individuals involved will help plan the sequence of events during the graveside service. Depending on the desired ambiance and the expected number of attendees, arrangements may include providing tents or chairs to ensure the comfort of those present.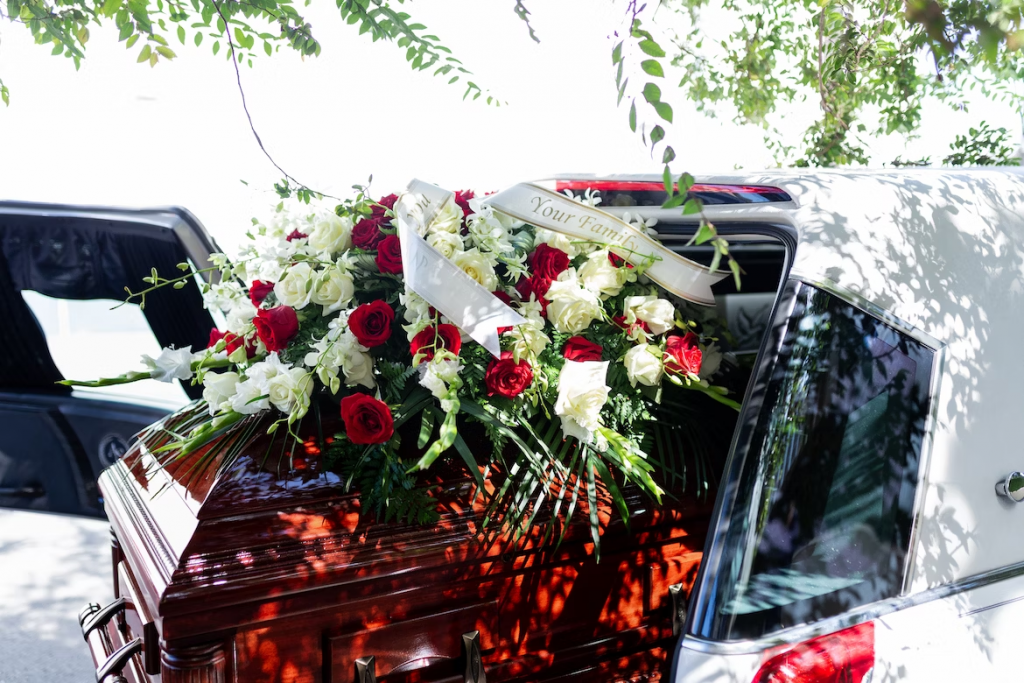 Organizing someone's burial is a deeply personal and profound responsibility, demanding a delicate balance of practical considerations and emotional support. By following the steps outlined in this comprehensive guide, you can navigate the burial process with confidence and ensure that your loved one is laid to rest with the dignity and respect they deserve. Remember, during this challenging time, seeking the support of family, friends, and compassionate funeral professionals can provide valuable solace and guidance.
This content is part of the HWM Partnership.
---