---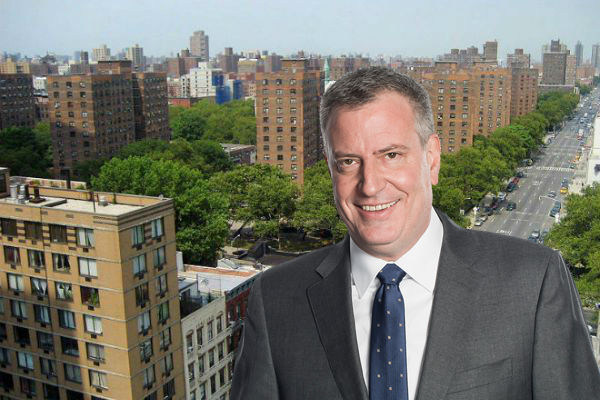 Crains New York reports that something is afoot on one of the city's diciest policy issues: property taxes.
Mayor Bill de Blasio promised Tuesday his office would soon move to reform property taxes—two days before his finance commissioner will appear at an event with a group suing to change them.
The mayor made the remarks at an unrelated afternoon press conference in Brooklyn, more than a year after he said he would assemble "a task force or whatever" to examine the city's patchwork, piecemeal property tax system.
The group Tax Equity Now—an odd-couple coalition of civil rights groups and real estate powerhouses—have sued, alleging that owners of some dwellings get favorable treatment at the expense of minorities.
De Blasio reiterated his promise to tackle the "massive undertaking" in the near future, and noted that it would involve changes in both city and state laws. He declined to provide further details.
"We will have much more to say on the property tax issue in the next few weeks. It's clearly a priority for the second term," he said Tuesday. "We will, I believe, fundamentally, we will end up with a more straightforward, more transparent, more consistent property-tax system for homeowners and co-op owners and condo owners. But we have to ultimately be revenue-neutral in terms of its impact on the whole city. And those are the ground rules that I will proceed with."
That means if taxes are reduced on some properties, they would be raised on others by the same amount. The prospect of a tax increase on owners of one- to three-family homes, which would trigger a political outcry, has kept city politicians from even attempting to reform the system for years.
The mayor refused to say whether he would actually impanel a task force on the matter.
---