---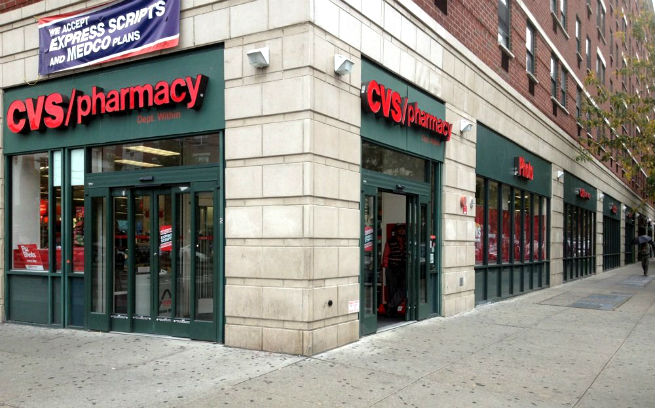 In the wake of protests stemming from the killing of George Floyd in Minneapolis, CVS has opted to temporarily close some stores across 20 states in an effort to protect employees and customers.
Retailers and restaurants across the country were rocked by fire, damage, and looting over the weekend. CVS said some of its stores sustained damage during the events, but none of its employees were hurt.
CVS hasn't released a complete list of the closed stores, as it's "continually monitoring" the situation. A spokeswoman said customers will still be able to get their prescriptions filled at closed stores. Pharmacies at shuttered locations will reroute customers to a nearby CVS to pick up their prescriptions.
"Each closed pharmacy's phone system has been rerouted to a nearby CVS Pharmacy that is open so all patients will continue to have access to pharmacy care," said Amy Thibault, senior manager of corporate communications for CVS Health. "We are continually monitoring protests as they occur in the communities we serve and will close stores, if needed, to help ensure the safety of employees and customers."
Target also decided over the weekend to close some of its stores to protect employees and customers. The retailer said it either adjusted hours or temporarily closed more than 200 of its stores. Most were scheduled to reopen either Sunday or Monday.
Amazon decided to limit deliveries and adjust delivery routes in certain cities — including Chicago, Los Angeles, Seattle, and Minneapolis — in an effort to keep its drivers safe reports Consumer Affairs.
Photo credit: CVS located on 125th Street and Lenox avenue.
---