---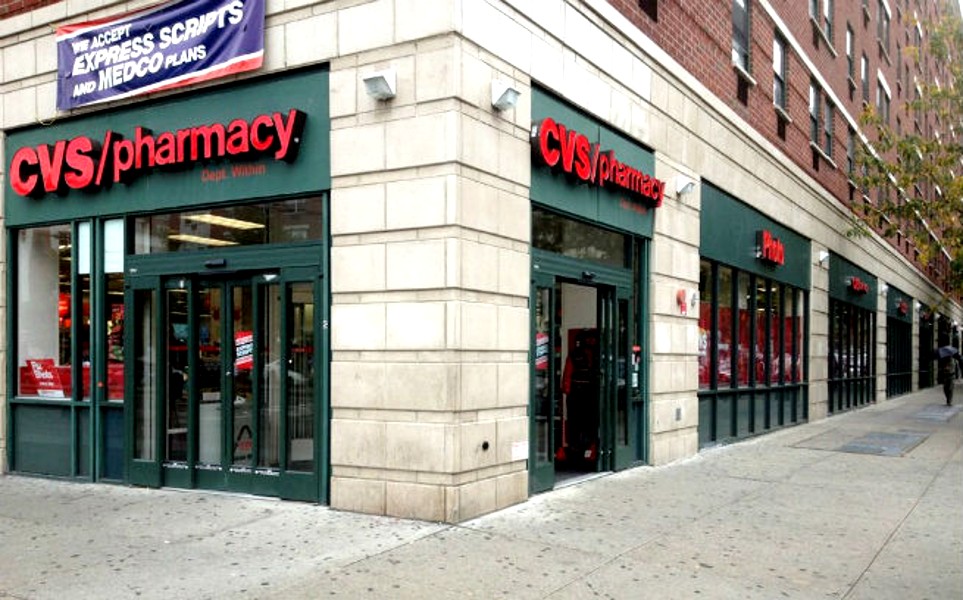 Parents with sick children this season have sometimes struggled to find pain relief medicine.
Now both CVS and Walgreens have begun to limit purchases of the medications amid short supplies.
CVS shoppers can only buy two children's pain relief products in one transaction. Walgreens is more lenient, allowing online shoppers to purchase as many as six products in one transaction. It has no limit on in-store purchases.
Walmart said it has seen a significant increase in demand for children's health products but has been able to keep enough of the products on store shelves to meet the demand.
The shortage has little to do with supply chains. Both chains say the shortages are being driven by an outbreak of upper respiratory infections in children over the last few months.
The Consumer Healthcare Products Association (CHPA) says it has remained in contact with its member companies that manufacture pediatric analgesics, including liquid formulations. It says the companies are operating facilities 24 hours a day, seven days a week, and are not currently experiencing widespread shortages.
'Recent and rapid increase in demand'
"The reason for the scarcity of OTC children's pain relievers at certain retail locations is a direct result of the recent and rapid increase in demand driven by a rise in pediatric cases of respiratory illnesses including the flu, COVID, and RSV," CHPA said in a statement. "Manufacturers are producing at full capacity and directing product inventory to where it is needed most. However, we understand it might be frustrating for parents to quickly locate these products from their usual pharmacy or retailer due to intermittent out-of-stocks."
RSV, or respiratory syncytial virus, has been widespread across the U.S. since early fall. It is a common respiratory virus that usually causes mild, cold-like symptoms.
Most people recover in a week or two, but RSV can be serious, especially for infants and older adults. The Centers for Disease Control and Prevention (CDC) says RSV is the most common cause of bronchiolitis and pneumonia in children younger than one year of age in the United States reports Consumer Affairs.
While RSV is surging, there has also been an uptick in COVID-19 cases, especially in California. This year's flu season is also the worst since before the pandemic. Healthcare providers have dubbed it a "tripledemic."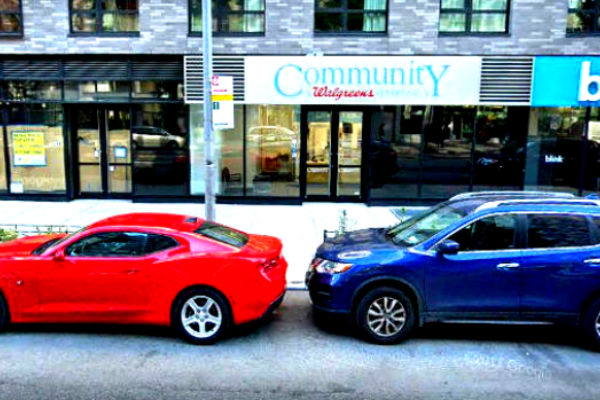 ---