---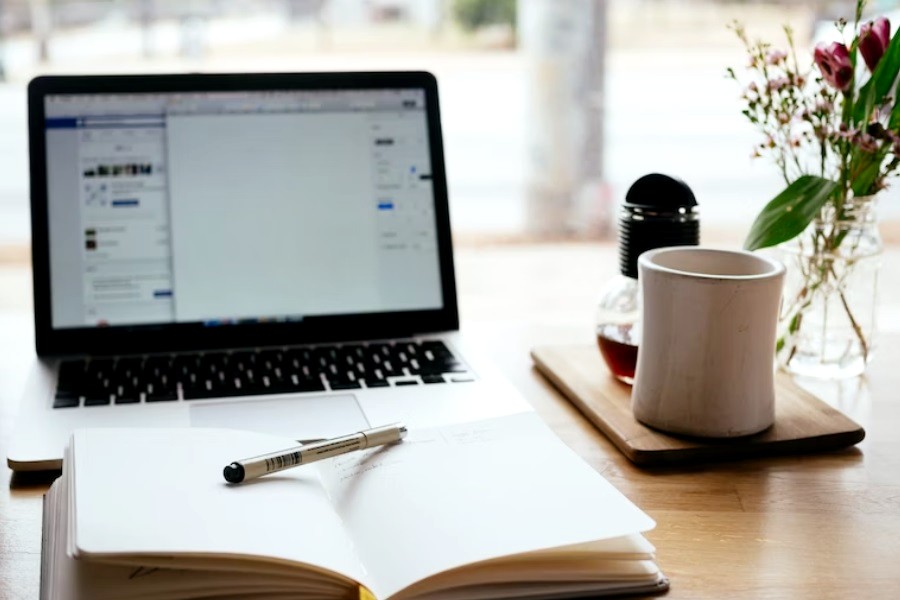 By Bretton Johnson
Today's business landscape is highly competitive, and companies routinely explore new strategies to attract customers and convert leads into repeat customers.
Customer relations management (CRM) solutions provide the tools companies need to design effective sales and marketing efforts, create campaigns that generate new business, and track customer interactions with company personnel.
Understanding What CRM Solutions Offer
Without customers, businesses quickly fail. Attracting new customers and retaining existing ones is crucial to a company's success, and CRM solutions provide ways to improve relationships with customers. The software lets companies develop a centralized database that safely stores customer data, tracks all interactions with staff members, and analyzes data to provide information the company can use to improve their business in the future. The idea is that if customers are happy, they'll keep coming back. That means companies can grow even when the business landscape is not hospitable. SalesForce resellers work with clients to provide the software necessary to accomplish those goals.
CRM Solutions Target Specific Audiences
Marketing is a science as well as an art. Attracting customers isn't easy, and quality leads cost money. That means, to save money, companies must attract customers who will purchase the products or services the company offers. CRM software makes segmenting potential customers based on demographics, overall behavior patterns, and other factors easy. In other words, the software takes care of the "science" part of the marketing equation. When the correct demographic is targeted, the percentage of positive responses increases. Customers are always more likely to respond to a personalized message than a generic ad.
Develop Campaigns that Work
In far too many instances, marketing campaigns are not as effective as possible. The reasons for the less-than-stellar results usually come down to a lack of understanding how and when to use specific marketing tools. For example, email campaigns sometimes provide good results, but social media marketing is now upstaging both print and email campaigns under certain conditions. Quality CRM solutions include features that allow users to determine when and how to use the available marketing strategies. Combining strategies will often generate a better ROI than using a single approach. To be successful, each campaign must be tailored to meet the current market conditions and the company's needs.
Use Data Effectively
Everyone understands the importance of analyzing data to enhance a company's sales efforts, but accomplishing that objective isn't always easy. CRM software helps businesses explore new ways to streamline their processes by tracking customer interactions, automating workflows, and effectively managing sales leads. Sales teams can access data that allows them to focus on quality leads, which boosts sales without additional expenses.
Improve Customer Service
Customers want to feel they're valued. When they're treated well, customers buy more and tell others about their experiences. When dealing with a company, confusion and delays frustrate customers. CRM software prevents those negative experiences by ensuring anyone encountering customers has everything needed to help them. There isn't a need to transfer clients to various departments to get a question answered.
Is Your Organization Ready to Generate More Sales?
If your company doesn't already have CRM software in place or an existing platform isn't providing the needed results, now is the time to contact a CRM software provider for help. Considering the competitive business environment, taking advantage of the best CRM solutions available is a must.
This content is part of the HWM Partnership.
---