---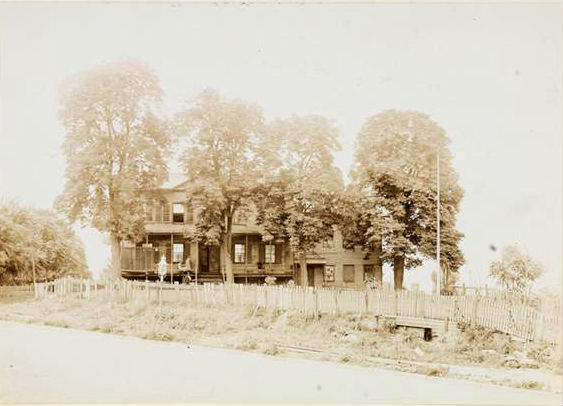 Country life photographs of the Finley House by A Wurtz, at 127th Street in Harlem, New York, on September 9, 1949.
A dream life, a picket fence around the house, huge trees with foliage covering the house, a fresh creek running right through the land to the right as they probably could see and hear the Harlem Renaissance blocks away.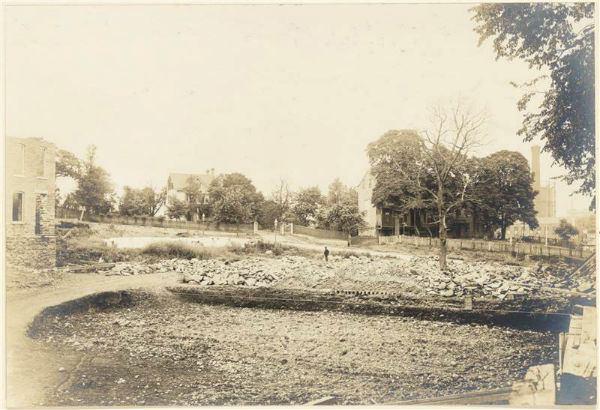 As we step back further in the second photograph above, an apartment complex is going up on the left, a vacant lot gives us an idea of the future coming, as a small boy stands in the middle of the frame looking at the photographer, and as the Finley house sits in the background on the right.
Check out more Harlem History here.
---