Support Harlem World Magazine
Empowering Harlem Stories, Culture, and Creativity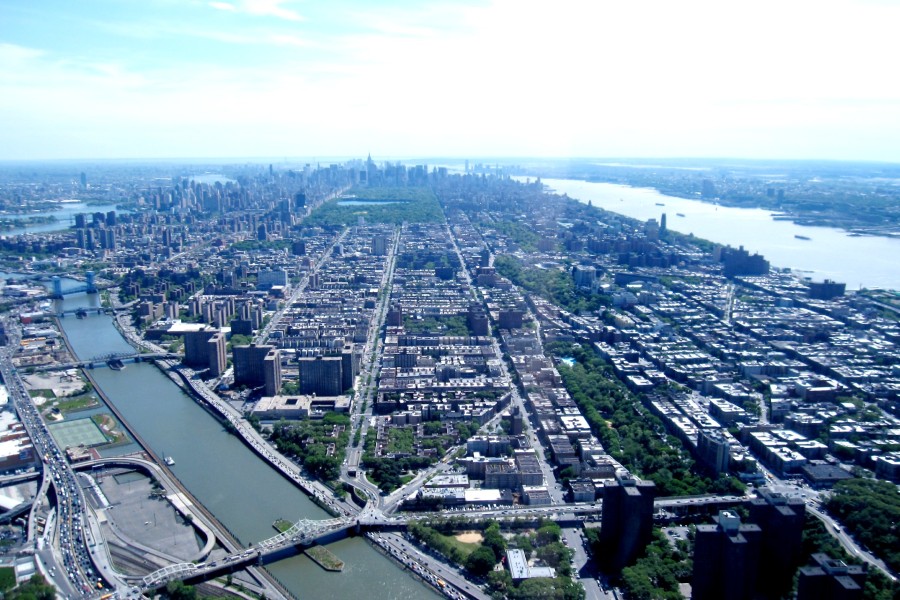 Make a Difference: Contribute to Harlem World Magazine
Thank you for considering supporting Harlem World Magazine during our 20th anniversary, the driving force behind our local community's vibrant stories, cultural preservation, and creative endeavors. By contributing to our cause, you become an essential patron of the arts and a catalyst for amplifying the voices that make our Harlem truly extraordinary.
Why Contribute?
[Diverse collection of thumbnail images showcasing the impact of Harlem World Magazine]
Preserving Harlem Culture: Your contribution helps us delve deep into the cultural tapestry of our community, ensuring that unique stories, traditions, and artistic expressions are celebrated and preserved for generations to come. One way we're doing is with projects is with partners like Columbia University's, Institute for Urban and Minority Education (IUME) partnered to create Harlem Youth Publishing Empowerment (H.Y.P.E.), to recruit and train the next generation of publishers in Harlem.
Empowering Harlem Creativity: By supporting Harlem World Magazine, you nurture the creativity of Harlem artists, writers, photographers, and visionaries, providing them with a platform to showcase their talents and inspire others.
Strengthening Community Connection: Our magazine fosters a sense of belonging and unity within our city, creating a space for engagement, dialogue, and shared experiences. Your contribution fuels this sense of community and strengthens the connections that bind us together.
Working with the best: Over the past few years we've been working with Net Theory to update and complete our site design, improve our SEO, and much more. In addition, to work with award-winning editorial consultant Frank Scandale to improve, update and drive our editorial for the next 20 years.
How Your Donation Makes an Impact
A detailed breakdown of the impact of different contribution amounts:
$10: Helps cover the costs of researching and producing an in-depth local feature, shedding light on untold stories and hidden gems.
$25: Supports the creation of captivating visual content, such as photo essays and videos, that immerse readers in the essence of our community.
$50: Enables us to provide fair compensation to local contributors, fostering an environment that values their talents and encourages their continued dedication to our digital magazine.
$100 or more: This empowers us to expand our coverage, embark on special investigative projects, and organize community events that celebrate and connect our diverse city.
Join the Circle of Patrons: Donate Today
By making a contribution to Harlem World Magazine, you become an integral part of our mission to elevate Harlem stories, champion creativity, and cultivate a sense of belonging. Every contribution, no matter the size, makes a tangible difference and ensures that our digital magazine continues to thrive as a beacon of inspiration and connection.
Stay Connected: Share Your Impact
We invite you to join our community of supporters and share the impact of your contribution. Connect with us on social media, sign up for our newsletter, and stay updated on the transformative projects and stories that unfold as a result of your generosity.
Contact Us at business@harlemworldmagazine.com
Thank you for your invaluable support in making Harlem a place where local culture thrives, creativity flourishes, and our community shines brightly. Together, we can create a legacy of inspiration and ensure that our unique stories continue to shape the narrative of our beloved city.
Related Articles