---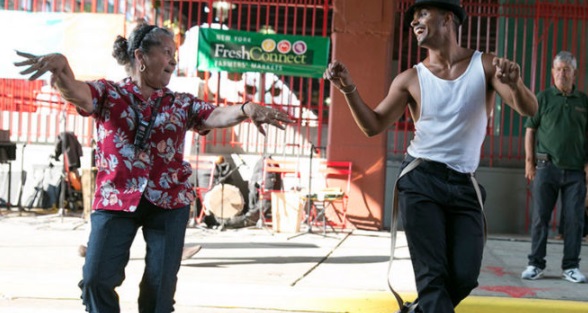 The Communities of Color Nonprofit Stabilization Fund is now available! Please see the details below. 
Please click here for the CCNSF RFA for FY2019.
We encourage all organizations that are eligible for this funding to apply. We also strongly encourage you to attend an information session to understand the RFA requirements. An information session will be held on:
Wednesday, September 19, 2018, at 11 AM
Finn Partners (MANHATTAN)
301 E. 57th Street, 4th Floor, New York, NY 10022
RSVP: ssmothers@nyul.org
Friday, September 21, 2018, at 10:00 AM
Asian American Federation (MANHATTAN)
120 Wall Street, 9th Floor, New York, NY 10005
RSVP: info@aafederation.org
Friday, September 21, 2018, at 3:30 PM
Jackson Heights Library (QUEENS)
35-51 81st Street, Jackson Heights, NY 11372
RSVP: agundanna@cacf.org
Wednesday, September 26, 2018, at 3:00 PM
Queensborough Community College – CUNY (QUEENS)
39-07 Prince Street, Flushing, NY 11354
RSVP: info@aafederation.org
Further informational sessions in September TBA.
Please click here to view details about important deadlines and the NSF process.
Click here to view CCNSF Frequently Asked Questions
NOTE: Please click on the following links for the required MOCS Conflict of Interest Form and the Doing Business Data Form
Applications are due October 5, 2018
For further questions, please contact Anita Gundanna at agundanna@cacf.org.
Photo via source
---