---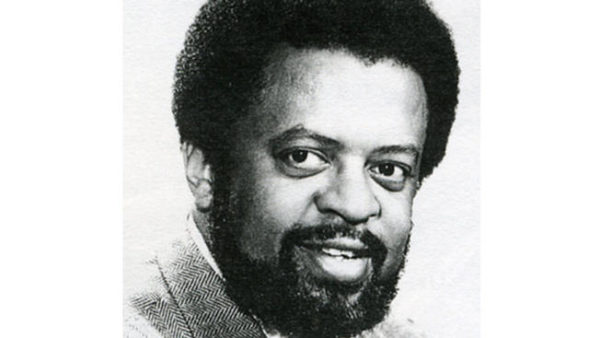 Claude Lewis, one of the founders of the National Association of Black Journalists and a Harlem native, has died at the age of 82, his family says. 
Lewis was born and raised in Harlem and attended New York City public schools before graduating from City College with a degree in English. He worked as an editor and reporter for publications including Newsweek, New York Herald Tribute and The Philadelphia Bulletin.
Lewis later taught at Villanova University in Pennsylvania and became a syndicated columnist at The Philadelphia Inquirer. He also worked on TV specials and documentaries, and in 1982, founded the nation's first African-American newspaper, The National Leader.
In his work, Lewis covered the civil rights movement in the 1960s, and met with and interviewed Langston Hughes, James Baldwin, Malcolm X and Martin Luther King Jr. In 1968, Lewis left a meeting in Philadelphia to join the King family in Memphis immediately after receiving the news that King was shot.
Filmmaker Lawrence Walker sat down with Tracie Strahan to discuss his upcoming documentary "Sweet Georgia Jones," the story about African American Women's Army Corp. stationed during World War II.
Lewis formed the Philadelphia Association of Black Journalists in 1973 with Chuck Stone and Acel Moore, and the group would go on to become one of the 44 founders of the National Association of Black Journalists in 1975 in Washington, D.C.
"Claude was a journalist miles ahead of his time, and he achieved recognition long before many recognized him," said Paul Brock, another NABJ co-founder.
Current NABJ President Sarah Glover, the social media editor at NBC-owned stations, called Lewis "a gentle giant and kind soul whose passion for equality and equal opportunity can be seen in his columns and life's work."
Lewis died at his home in Cherry Hill, New Jersey, on Thursday morning. He's survived by his wife Beverly, four children, five grandchildren and four great-grandchildren. A memorial service is planned for a later date.
Via source
Related Articles
---