---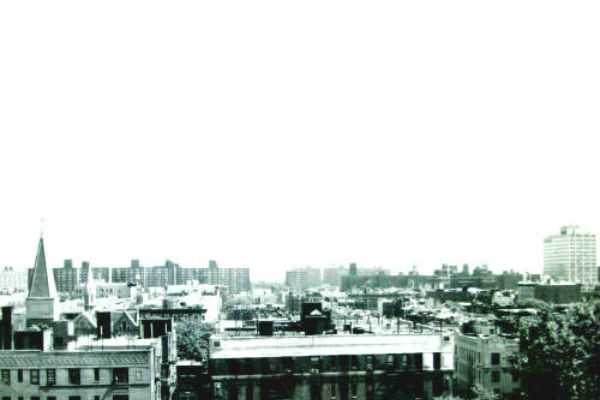 The Robinhood Foundation has partnered with ROAR NY to fund a new round of grants to restaurant workers who lost their jobs due to COVID.
Please get the word out to your network! Their email is included below for more information.
This is the direct link to the application: https://fund.uptogether.org/ROAR
Starting today, cash assistance for restaurant workers who lost work as a result of the pandemic is available with the following notes:
The funds will be distributed by the Family Independence Initiative. Individuals can apply on the

 

ROAR NY page under "APPLY HERE".
Restaurant workers who are residents of the Bronx and Queens will be prioritized during the first two weeks the fund is open, November 29, 2020 – December 14, 2020. If funds remain after that day, FII will process applications from restaurant workers who are residents of Manhattan, Brooklyn, and Staten Island until all the funds have been spent.
Applicants will be asked for identification, address, and proof of employment/lost wages from a restaurant or foodservice business. Various forms of documentation will be accepted and a team is on standby for any documentation issues.
Funds are intended for emergency use – rent, groceries, medical bills, child care, etc. – at the recipient's discretion.
They're grateful for your support in spreading the word through your network.
They hope this brings some momentary relief to those who could use the extra support this month.
---