---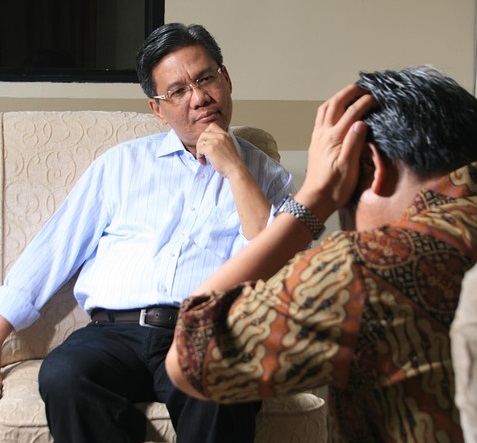 Having a good career can have a positive impact on many areas of your life. A good career can provide financial stability, but it can also provide you with a sense of purpose and can help you to connect with people and feel like you are making a difference. Careers take up a huge amount of your life so everyone should seek out a career that they will find interesting, rewarding and enjoyable. There are many great career options to consider, and it will depend on your own interests, skills, experience, and knowledge but here are a few which are highly worth considering whether you are looking for a change or starting your career.
Counselor
Mental health is a huge and growing problem in the USA and around the world. Mental health difficulties can affect anyone, and a counselor can help those that are having difficulties to manage and overcome their problems. While being a counselor can be challenging and upsetting work, it can also be immensely rewarding and an important role which can save and transform lives.
Social Worker
Similarly, a social worker helps those that are experiencing social and/or interpersonal difficulties by providing support and resources to individuals and families. This means that you need to be compassionate and good with people, but you must also find practical solutions to difficult issues to enhance social functioning and help people to lead happier and healthier lifestyles.
Loan Officer
Loan officer careers are popular and it is easy to see why. This role involves evaluating and authorizing mortgage loan applications for both individuals and businesses, so you get to make a big difference in people's lives every day. Additionally, this is a role which is secure and predicted to grow as there is always a demand for loans especially during periods of economic growth.
Teacher
Teachers have incredibly important work and can make a huge difference in people's lives and help to shape the future. Everyone remembers their favorite teacher from when they were young which goes to show just what an impact they can have. You have many options in terms of age groups and subjects, but any form of teaching will always be highly rewarding and help you to feel like you are making a big difference.
Nurse
Although it can be demanding work, with a career in nursing can make a big difference to people's lives which is incredibly rewarding. Nurses play an incredibly important role in healthcare by providing support to physicians but also by providing support to patients and their families. There are also many areas to specialize in, and there will always be a need for good nurses.
If you are looking for a good career and one which will help you to feel like you are making a positive difference then the above are all good options. People spend most of their life working so it is important that you find work which you are passionate about, gives you a sense of purpose and you enjoy, and the above roles are all highly important and rewarding career options.
---