---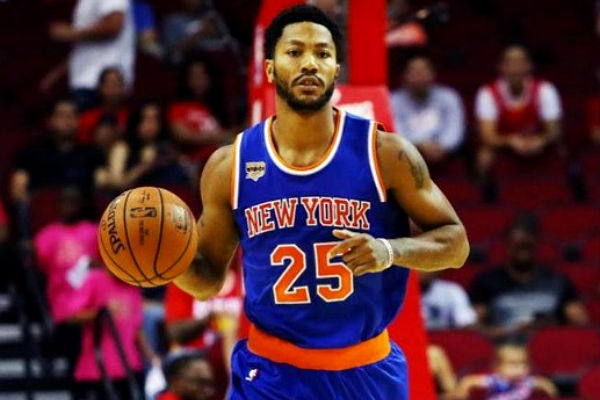 By Bretton Love
All American sport is currently on lockdown due to the coronavirus pandemic. When we eventually get to the other side, things could look a lot differently.
Things don't look too promising at the minute, with many issues in the USA and seemingly no light at the end of the tunnel. However, as we have seen around Europe and Asia, things will turn around.
With the NBA & NHL both at the time of year when their playoffs were scheduled to begin, the question on everyone's mind right now is can they return to action this summer?
Whether this is to finish the season, go straight into the playoffs or even a shortened playoff competition is all up in the air. Of course, the alternative is nothing at all, with the season being declared void and action returning next season.
Let's hope it doesn't come to that, and we do get to see some sport, even if it is at a time of the year that is unseasonably hot for hockey and basketball.
Can Just One of These Sports Return Without the Other?
There is little chance of this happening because so many teams share the same venues. If it is deemed unsafe for one team, it has to be the same for the other.
For example, up in Colorado the Avalanche and Nuggets are both playoff teams if one can't play then neither can the other because they share an arena. This is just one example of many that we have, too many to change things around.
While each fan will be hoping their own sport can return, NBA and NHL fans can club together, because the only way these two sports return is together and at the same time.
Options for the Postseason
The chances of playing the remainder of the season appear almost non-existent, so if we do play this summer then clubs will go straight into the postseason.
A full playoff schedule is the first option and what all fans and players want. With this, whoever wins the playoffs will feel like they have earnt it. If it is not possible for us to get a full schedule in, then there are two alternatives.
The first is to cut down the series to best of five, or maybe even best of three if time is limited. This would mean no long seven game series' but at least all 16 playoff teams could take part.
The second option would cut a round out, meaning just eight teams contested the playoffs. This would take some working out, and may need standings altered to get the correct eight involved.
Neither are ideal, but if we can't have a full schedule then this would be better than nothing.
Should Fans be Optimistic?
To be honest, the answer at this stage is probably no. It seems unlikely that hockey will return soon, even if there is an offer of something shortened just so that we have a playoff winner in either the NBA or NHL.
This is bad news for fans and also those who like to bet on both sports, with nothing coming until the next season starts in October if this is the case. We have already gone one month without sport and could have another six to come.
If things do come back this summer then you can expect plenty of people to be excited, watching games and placing bets.
Those getting involved can use betting offers on websites like FreeBets.uk, which are a great way to get a new betting account off to a good start.
Sport is often something taken for granted. With a possible seven month dry spell, when things do get back to normal, expect betting and viewing to be very popular. Even casual sports fans will have missed sport, everyone wants it back.
---