---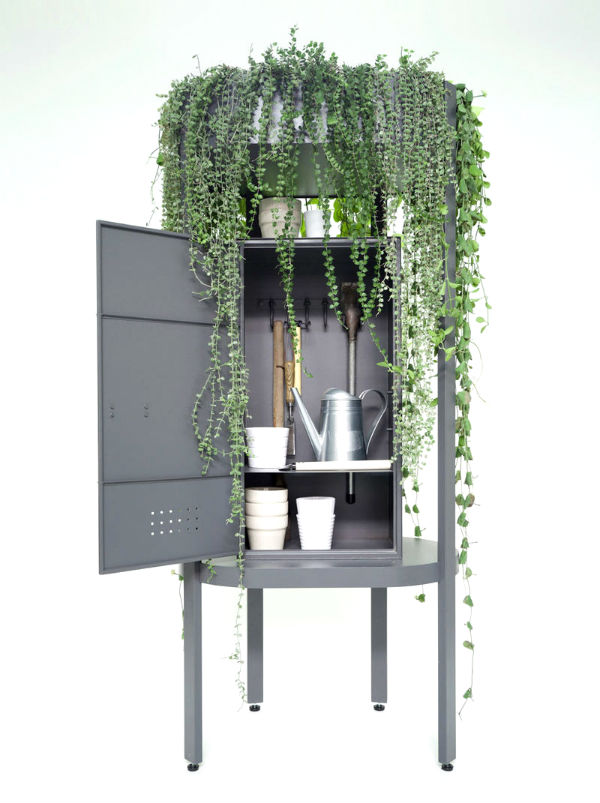 Consumers with a green thumb but limited space in their apartment will love the 'Camouflage' cabinet and planter from Bangkok-based 'studioyak.' The cabinet provides ample space for storing all sorts of gardening tools, from pots to watering cans to hoes and it's also topped by a voluminous planter so that it can double as a green piece in any interior.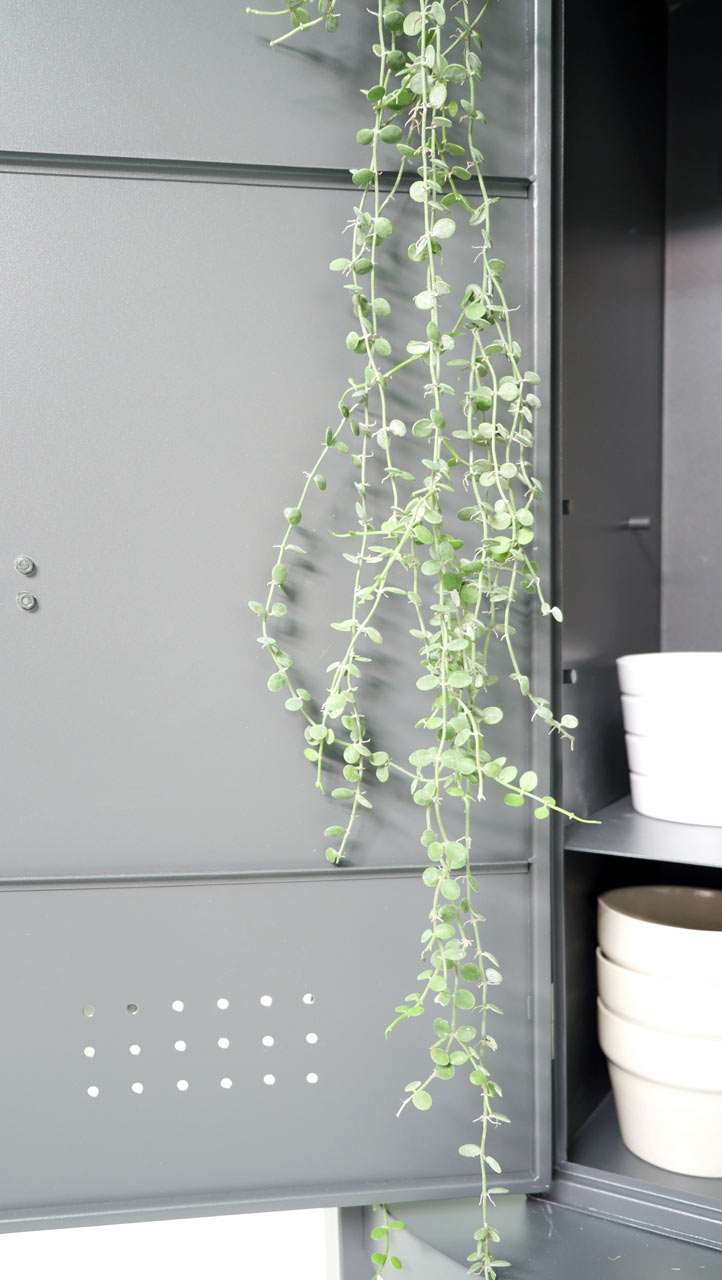 Especially when covered in lush hanging vines, the Camouflage cabinet and the planter's gray, utilitarian aluminum design is reminiscent of a post-apocalyptic army barrack, forgotten and overgrown. Far from forgotten, though, the planter and garden tools are in exactly the same place, so consumers will be able to care for the Camouflage's plants more assiduously than any other plants in their garden.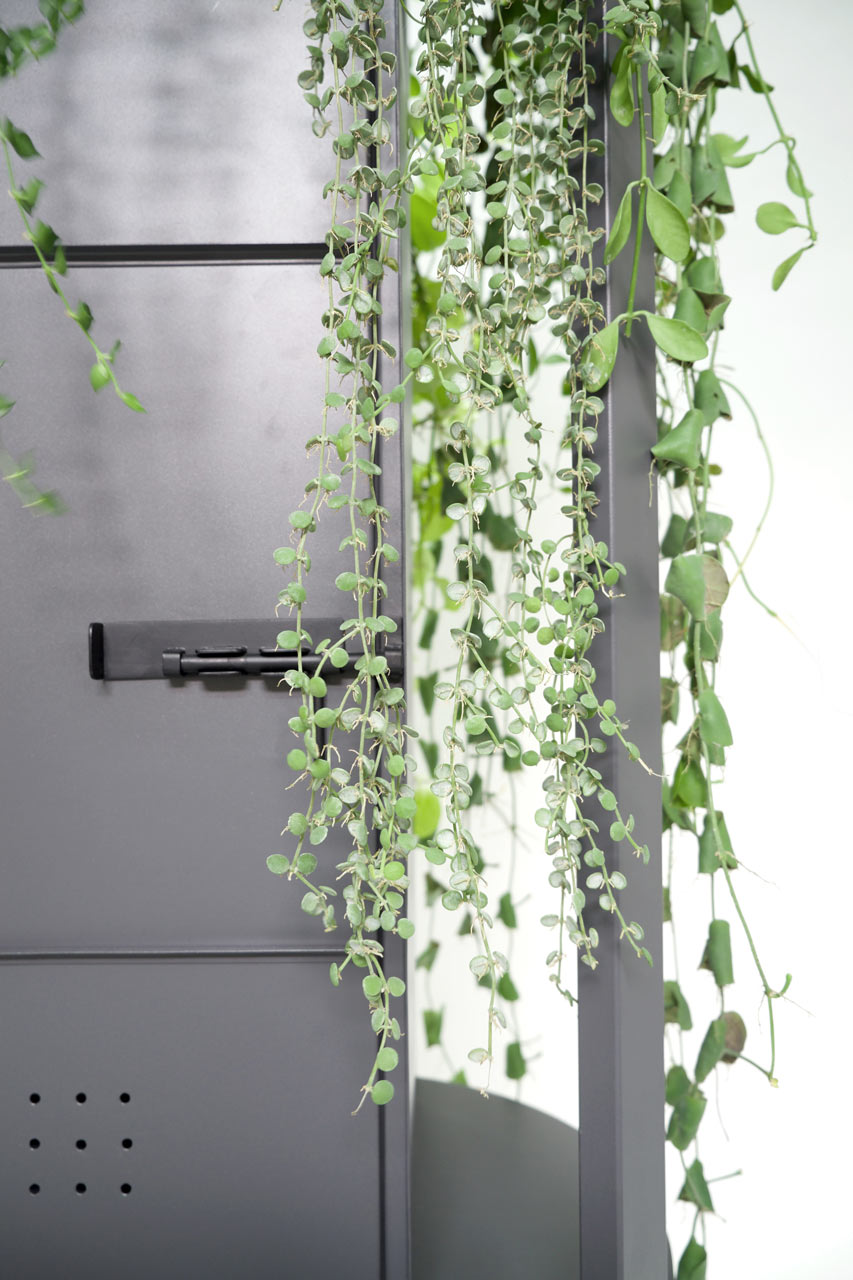 The Camouflage cabinet is a smart, space-saving addition to any gardener's apartment in Harlem.
Via source
---