---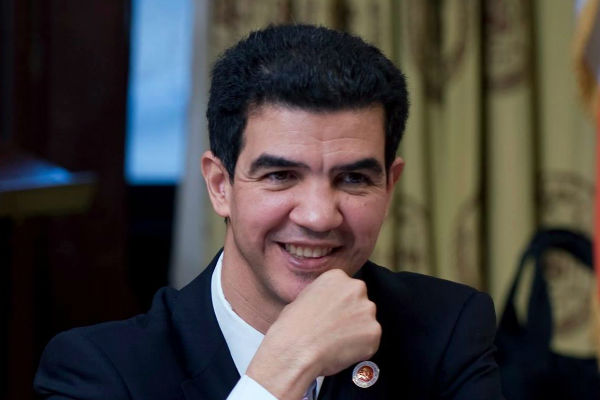 Uptown's Council Member Ydanis Rodriguez, "Today the City announced it will be reopening 15 public pools from Harlem to Hollis by August 1st, 2020.
During these hot summer days, which have been reaching temperatures nearing 100 F, New Yorkers should have safe access to our City pools and beaches as long as they are following all proper social distancing guidelines.
Unfortunately, Northern Manhattan does not have the same access to public or private pools for its more than 200,000 residents that live in our community. This has prompted many local residents to begin finding out of the box solutions to combat the heat, like creating make-shift pools in front of their apartment buildings. Although this is a creative solution, it comes with its share of problems and with little to no oversight of social distancing rules.
The only pool located in Northern Manhattan is the Highbridge Pool, which is currently closed and near a COVID-19 testing site. We need every single COVID-19 testing site in the City and more. However, I am asking the City to put together a plan to move the current testing site to a different location and reopen the pool for the community to start using it as soon as possible.
Providing communities with access to public pools can help boost morale in the neighborhood while also providing New Yorkers with an opportunity to cool off this summer."
---