---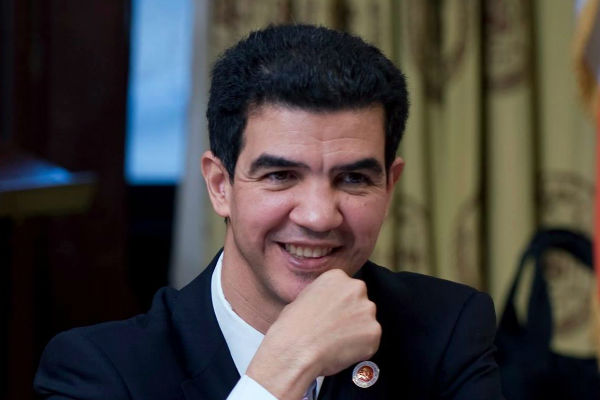 Council Member Ydanis Rodriguez is encouraging all Immigrants and their allies to turnout big in tomorrow's NYC General election uptown, in order to be a voice for those unable to cast a ballot.
Given the tumultuous start to this presidency, where immigrants have been targeted with ICE raids and deportation, where enrollees in the DACA program have had their legal status thrown into flux, and where immigrants who have been living in the states peacefully for decades, working and starting families are now threatened with deportation, the need to show strength as a community is more important than ever.
Council Member Ydanis Rodriguez calls for as many immigrants and allies of immigrants to vote as possible, regardless of what candidate they choose, in order to send a message of the strength of the immigrant vote in NYC, a city whose history is largely reliant on the contributions of immigrants.
Via Ydanis Rodriguez
---