---
Jacqueline Weld Drake, as is her Christmas tradition, welcomed the children of the Casita Maria Choir to her art-filled Park Avenue residence for caroling in New York, NY.
The stylishly dressed students from the South Bronx, ages eight through ten, performed Jingle Bells, Silent Night, We Wish You A Merry Christmas, and a spirited rendition of Feliz Navidad, led by their Teaching Artist Horacio Martinez. 
Afterward, each child found a present under the Christmas tree specially chosen and wrapped by their hostess.
The other business of the evening included bestowing the annual The William E. Simon Scholarship, for students enrolled in Roman Catholic High Schools within New York, which went to Mia J Fernandez Sanchez, who is enrolled at St. Catherine's and Neveah Byrd enrolled at Monsignor Scanlan High School.
Joining the fun were Casita Maria board members Martha Bograd, George Corton, Sissi Fleitas, Michèle Gerber Klein, Alberto Mariaca, Patrick Moran, Ben Rodriguez-Cubeñas, and Jean Shafiroff, and Kristina Rivera Lugo, Interim Executive Director of Casita Maria as well as friends including Steven M. L. Aronson, Lady Liliana Cavendish, Sharon King Hoge, Mercedes Bograd Levin, Alicia Lubowski-Jahn, Alice Lutz, and Christopher English Walling.
Casita Maria Center for Arts & Education, the oldest Latin charity in New York City, provides high-quality arts education to over 1,000 students each day.
Located in the country's poorest zip code, the South Bronx, Casita Maria creates a safe, welcoming community, enriching, and uplifting youth and families, producing well-rounded individuals who go on to fulfill their dreams.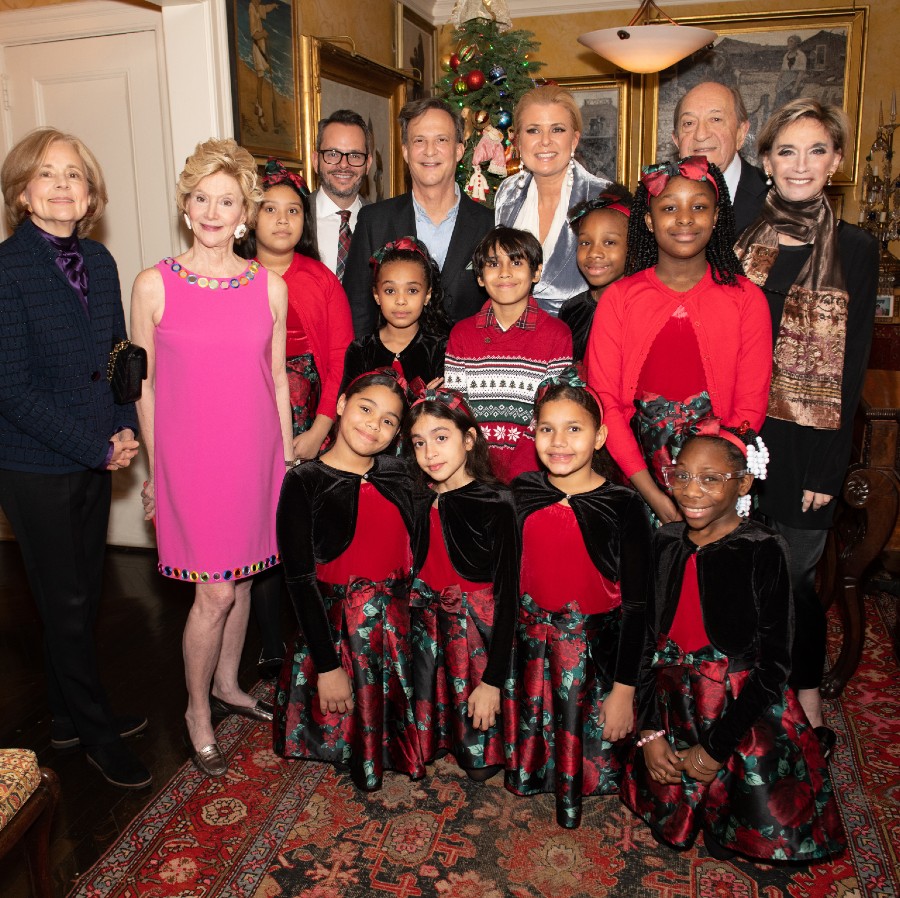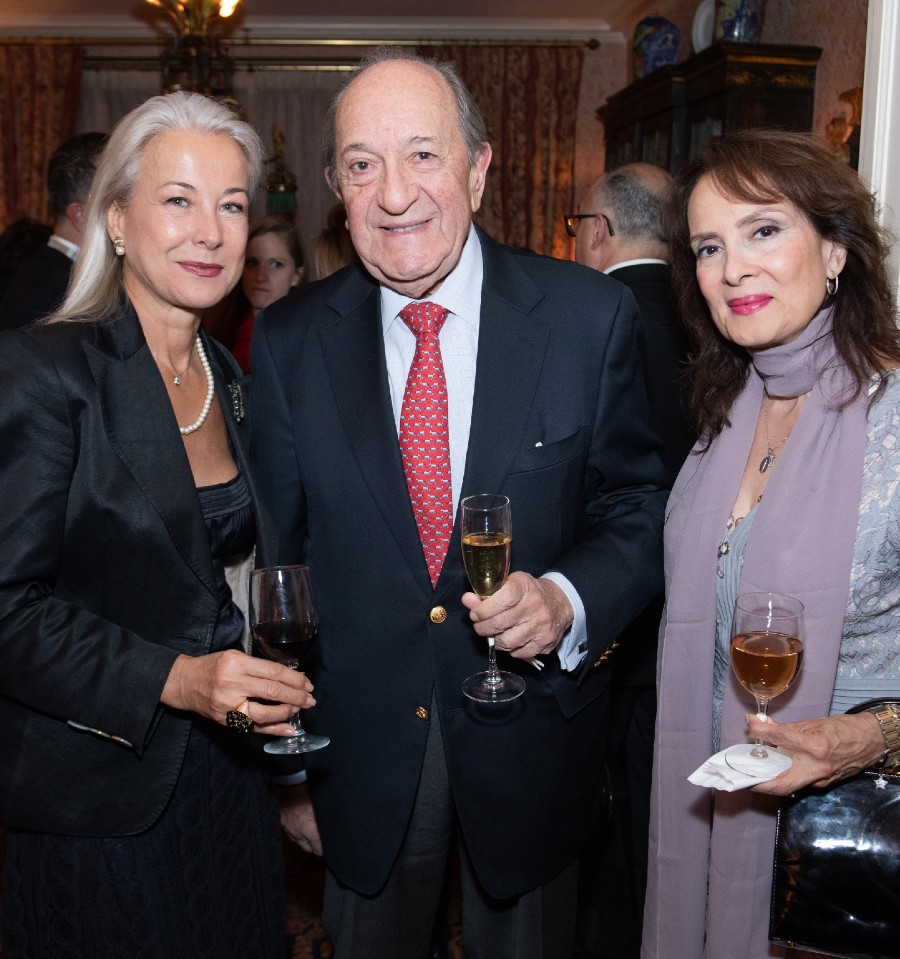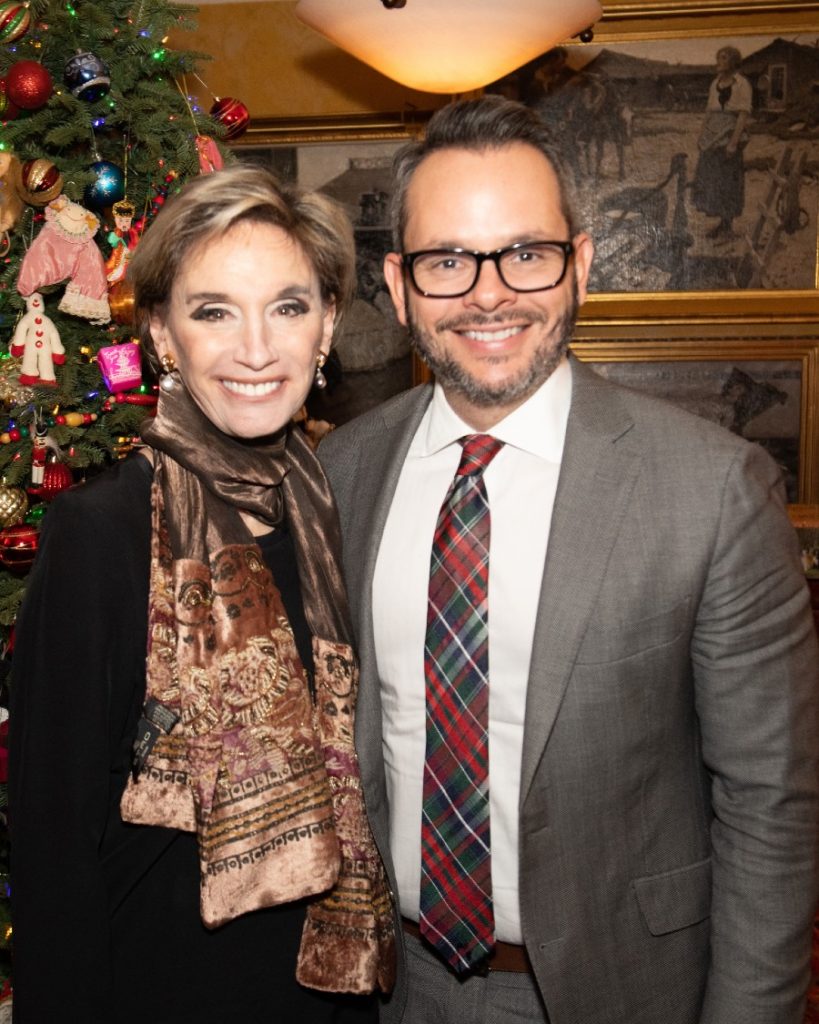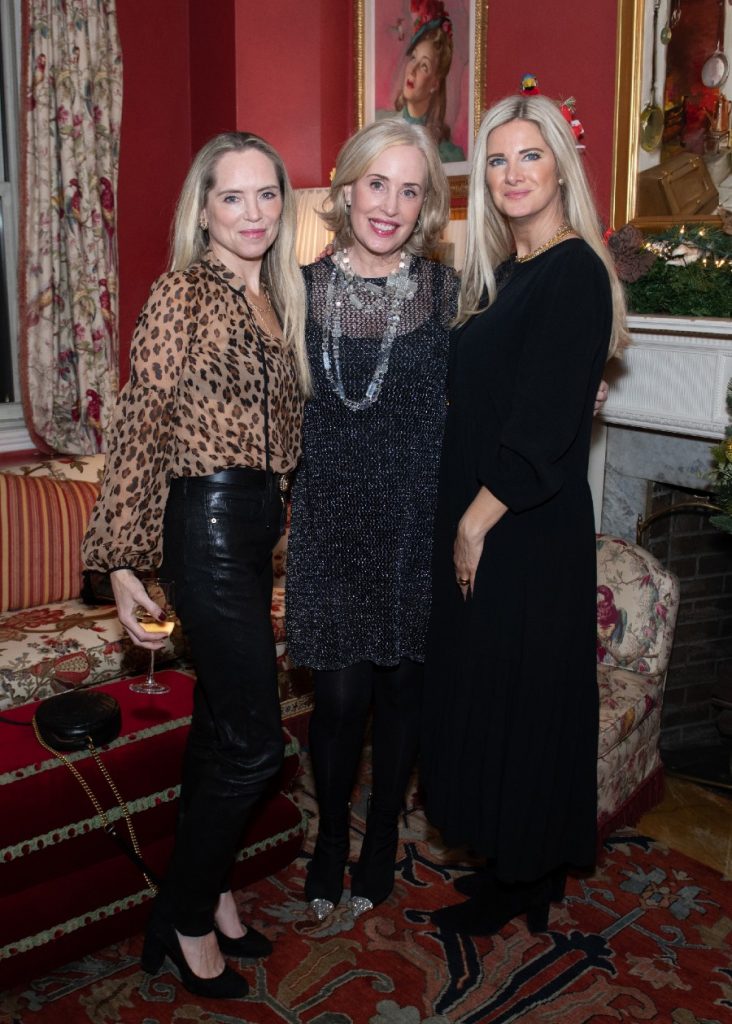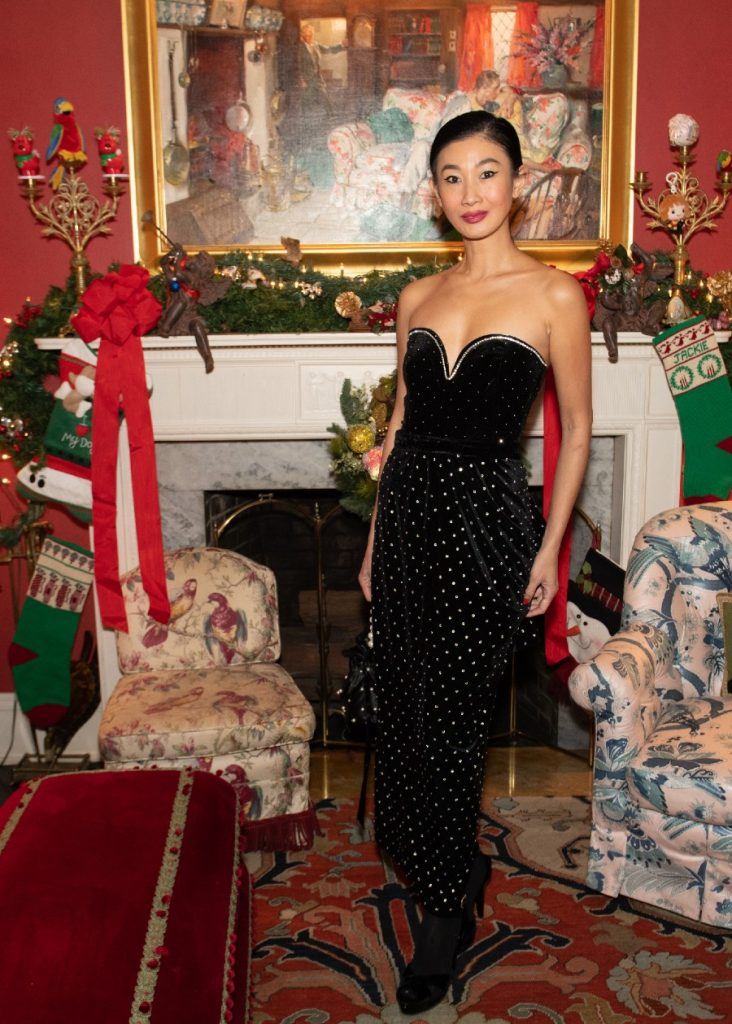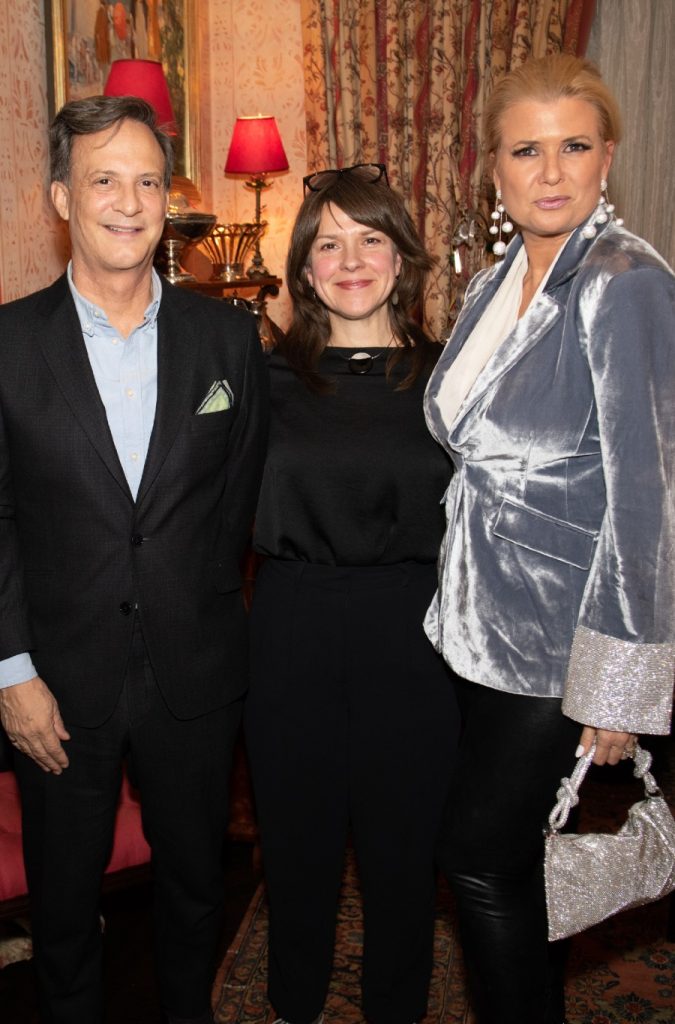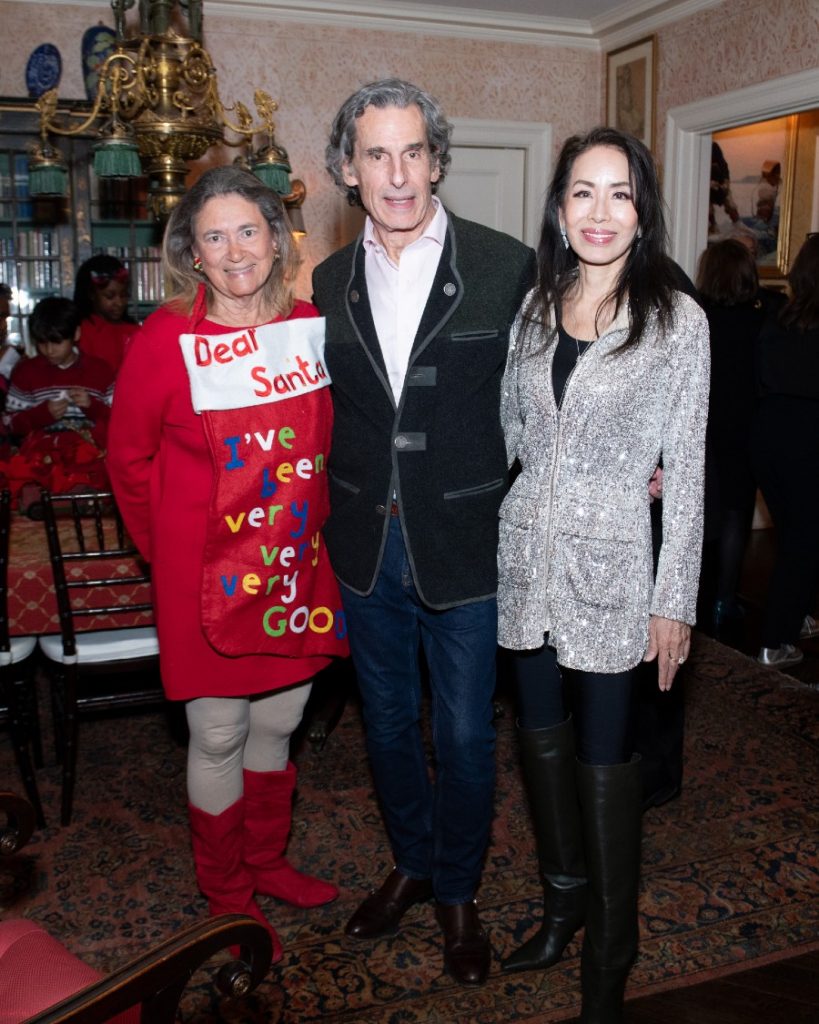 Photo credit: 1) Casita Maria Board, Carolers. 2 Casita Maria Board, Carolers. 3) Christopher English Walling, Irina Serrano, Andres Serrano. 4) Luisa Lopez, Alberto Mariaca, Belen Moreno. 5) Michele Gerber Klein, George Corton. 6) Katie Shay, Amy Hoadley, Amy Benazzo. 7) Alice Lutz. 8) George Corton, Ben Rodrigez Cubanas, Gail Heidel, Sissi Fleitas. 9) Sharon Hoge, Roy Kean Angela Chen. 10) Sharon Hoge, Roy Kean Angela Chen.
---