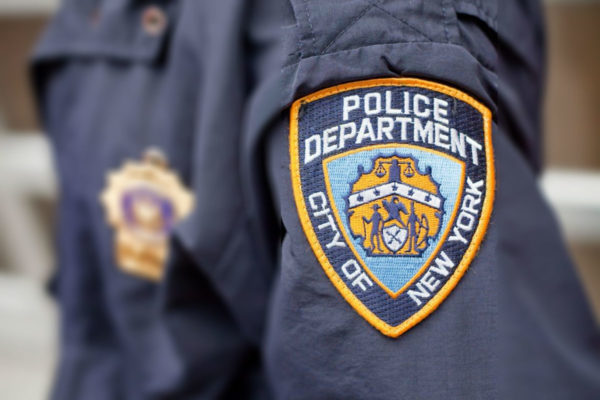 Why does he bring his drama to Harlem? The NY Daily News reports that maybe he wanted to see what it felt like to be on the right side of the law.
Police arrested a 27-year-old man with an extensive criminal record for impersonating a cop in Harlem — after he was caught doling out warnings to turnstile jumpers, officials said.
Jonathan Cabrera, of the Bronx, was nabbed inside the 2 and 3 train 125th St. station about 4 p.m. on Wednesday wearing a silver-and-blue police shield around his neck on a chain, according to cops.
He was stopping turnstile jumpers, checking their IDs and threatening to give them a summons, officials said.
A plainclothes transit cop watched Cabrera identify himself as a police officer. That's when the cop pulled out his own — very real — badge and arrested Cabrera, officials said.
Cabrera was charged with criminal impersonation and possession of marijuana.
He was ordered held on $1,500 bail, officials said.
Related Articles
---
VIDEO
---
"We re-imagine, recreate, and redeem cultural omissions and misrepresentations of Blackness, for the culture. ...." This post is made in partnership with British Pathé.