---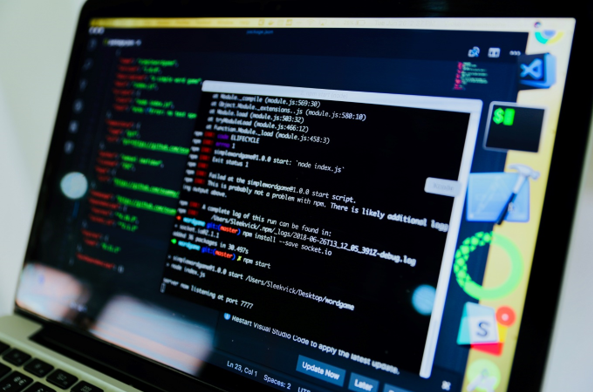 Data loss is significant damage and a stressful experience for a digitalized person. It's a common scenario for them, who often accidentally delete their files or break their hard drive. Sometimes HDD can crash without giving any notice, which is the most annoying time for a person.
Fortunately, data on the hard drive can be recovered on different processes. But it depends on the sign of your damaged HDD. Most of the time, you can easily recover data using different software, along the disk drill is the most popular one. If you don't get top benefits with the software, there is always an option to get hard drive recovery services. So, we don't delay anymore to provide you the most reliable information on recovering HDD data from a broken hard drive.
Why Data Loss Scenarios Happens
This is a widespread scenario where you can lose your valuable data by facing physical damage. Sometimes it can happen logically too. Most of the time, it's very hard to recover a damaged HDD and might need a professional hard drive recovery services salvagedata. If it happens logically, you can recover your lost data running by a hard drive recovery software. Because logical data loss occurs due to deletion or removal. That's why it is easy to restore them with good software.
There are another few reasons that cause data loss, like media and head failure. Those two mostly cause due to low read, write and roughly uses.
The Way You can Recognise The Signs
Sometimes you can hear some strange noise like grinding, which tells you that you need to repair the HDD. This also means the HDD motor is in danger and needs to do something quickly before losing it. Suppose your data disappears after saving on your drive, which causes a severe virus attack. Sometimes you can notice that your windows are crashing and showing you a blue screen. If this happens over time and time, that indicates your HDD is in its lifeline. After the technology update, the modern device is super faster than before. So if you see your device response at a very slow rate, you need to act quickly.
How To Recover A Broken Hard Drive Smartly
We told you before that a logical failure can be solved by running data recovery software. But if your HDD motor is damaged or doesn't respond or it was physically damaged, you need to search for a professional data recovery company. It doesn't matter if it crashed or broke. A trusted data recovery company has the ability to recover all of your valuable data from that broken hard disk. If it's any condition to repair, they will do it for you. Otherwise, they will get the inside data for you.
Tips To Avoid Data Loss
Here are some essential tips for you. If you are facing those types of this, don't wait to take any action.
If you are hearing any sounds like clicking and grinding, then stop using your device. Try to backup your important files before it's too late. 

Use trusted antivirus software to clear your pc from malware. 

Always set an option to backup all of your data.

Keep your device from extreme heat areas. You can add an external cooling device to make your device cool.

Try to clean your device after every month or you can hire a professional person.
Conclusion
Finally, we want to tell you that HDD is very sensitive hardware. If it broke, don't try to fix it by yourself. Because as a non-professional, you can make all the files forever. So, better to find a professional one who can handle the situation smartly.
---