---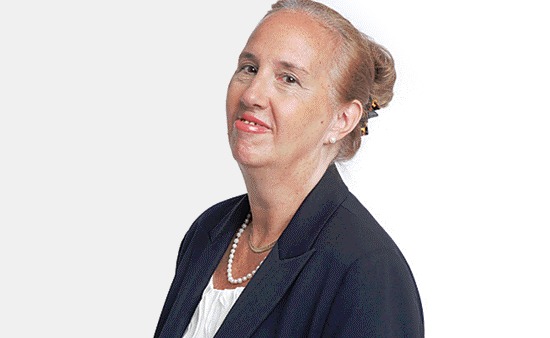 Manhattan Borough President Gale A. Brewer issued the following statement in reaction to the White House's decision to rescind federal guidelines protecting transgender students' rights in schools across the country.
"Allowing schools to force transgender students into bathrooms or locker rooms that don't match their gender identity is pointlessly cruel, but it seems pointless cruelty is the only unifying theme of this White House.
"I understand that some people have trouble understanding issues of gender identity, but in the end every person – and especially every child and adolescent – has a right to dignity and freedom from bullying.
"Transgender students are part of our schools, and like every other student they need to be able to learn and prepare for a bright future without being singled out for discrimination and without putting their safety at risk. Rescinding these guidelines needlessly victimizes students who need our support.
"I thank Governor Cuomo, Attorney General Schneiderman, and State Education Commissioner Elia for ensuring that school districts in New York State will continue to protect transgender students' rights."
Related Articles
---