---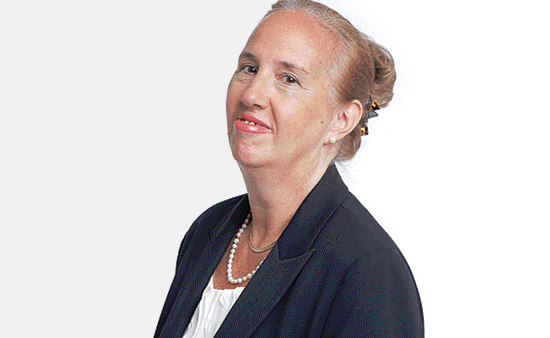 The Manhattan Borough President's office is accepting applications from Harlem to Hollis for membership on the Manhattan Solid Waste Advisory Board (SWAB) until 5:00 pm on Friday, Feb. 9, 2018.
"The Manhattan Solid Waste Advisory Board is a small body with a huge mission: pushing our city toward a more sustainable future," said Manhattan Borough President Gale A. Brewer. "Mayor de Blasio's Zero Waste by 2030 goal is ambitious, and he was right to adopt it, but we need your ideas and your help to get there. I invite New Yorkers: join the SWAB and be part of the solution to reduce waste and protect our environment."
To learn more about the Manhattan SWAB, visit the Manhattan SWAB's web site. New Yorkers interested in joining the Manhattan SWAB this year must apply before 5:00 pm on February 9, 2018.
To join the Manhattan SWAB, apply here: manhattanswab.org/application.
---