---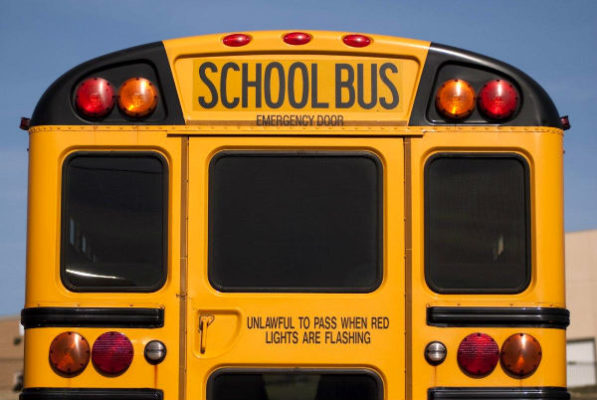 NY Daily News reports that a Harlem boy took a BB gun to school Friday, police sources said.
A 10-year-old boy showed up at PS 133 on Fifth Avenue in Harlem with a weapon that he proudly showed to his fellow second graders, officials said.
"I want to show this to you," he told his classmates, according to law enforcement sources.
The BB gun was confiscated when another student told a teacher, who told a school safety agent.
The child was taken to the 25th Precinct stationhouse, where his mother told police that the BB gun belonged to her other son, who is older.
---