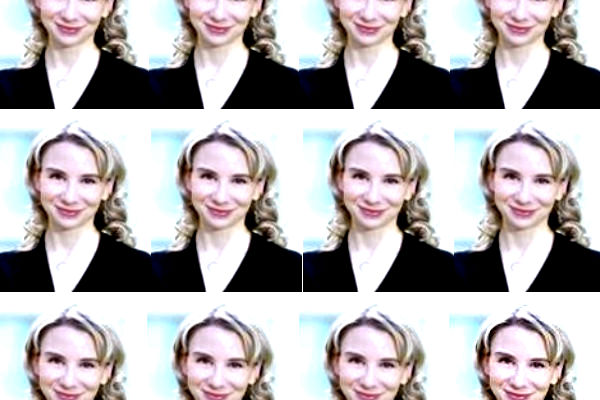 Bohemia Realty Group is launching its second office at 3880 Broadway, between 162nd and 163rd Streets, in Washington Heights. The boutique real estate brokerage firm, regarded as a leader in Upper Manhattan and Bronx residential sales and leasing, currently has a team of over 100 licensed agents and brokers, almost all of whom reside above 110th Street. Their first location at 2101 Frederick Douglass Boulevard in Harlem has been a neighborhood staple since 2012.
The new location offers more than 3,000-square-foot of ground level space, most of which is laid out in an open floor plan with all-glass frontage. The office also features several back offices, two conference rooms and a large reception area, highlighted by comfortable seating and custom made furniture. Throughout the space are lighting fixtures from Cedar & Moss, a woman-owned business enterprise with an ecological focus. Colorful art and photography cover the walls.
"The design of this space is equally conducive to commerce and creativity," says Sarah Saltzberg, one of the founding principals of Bohemia Realty Group. "The location is close to many of our exclusive listings, as well as great public transportation. It was built with a lot of love and care and is a great reflection of Bohemia's growth."
With layouts by Nada Design and built by All-Pro Construction, the renovation work has been implemented under the watchful eye of Project Manager David Tirosh. A builder, designer and artist in his own right, Mr. Tirosh accented the office walls with wood cladding made from recycled shipping pallets he found at a Bronx warehouse. In addition, Mr. Tirosh hand-carved and backlit the distinctive green Bohemia logo in the lobby, rendering it visible from down the street.
All of the artwork in the office was purchased from neighborhood artists, including a 3'x5' commissioned painting by James Alicea in the reception area. Additionally planned are neighborhood-focused activities at the new office, such as first-time buyer workshops and roommate mixers.
Bohemia Realty Group's Washington Heights office is in the heart of vibrant commercial corridor with restaurants, lounges and coffee shops, including Coogan's, Malecon Restaurant, Taszo Espresso Bar, The Chipped Cup, and The Handpulled Noodle.  It is also close to Columbia Presbyterian Hospital and several subway lines, including the 1, C and A trains.
Photo credit of Sarah Saltzberg.
Related Articles