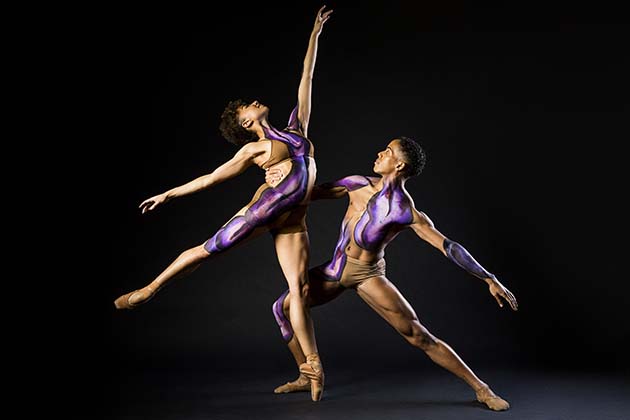 Founded in 2016 by choreographer Jeremy McQueen, The Black Iris Project is a ballet collaborative and education vehicle which creates new, relevant classical ballet works that celebrate diversity and black history. Based in New York City, the project hosts a team of predominantly minority artists who deliver cross-discipline, original works.
Championing individuality, the collaborative highlights the black community's incentive to encourage and inspire youth of color to pursue art, movement and music as an expressive outlet and a means for collective healing.
Susan Fales-Hill, TV producer, author, screenwriter and arts and education advocate, will moderate a post-performance conversation with the talent. 
Thursday, July 14 at 6:30PM
@SchomburgCenter #BlackIrisProject
Free! Register
Schomburg Center for Research in Black Culture, The New York Public Library,
515 Malcolm X Boulevard, New York, NY 10037, www.schomburgcenter.org
Related Articles
---
VIDEO
---
"Dr. Harry Delany is a renowned Harlem born and raised surgeon, the son of the great jurist and civil rights leader, Hubert Delany...." This monthly post is made in partnership with Harlem Cultural Archives.