---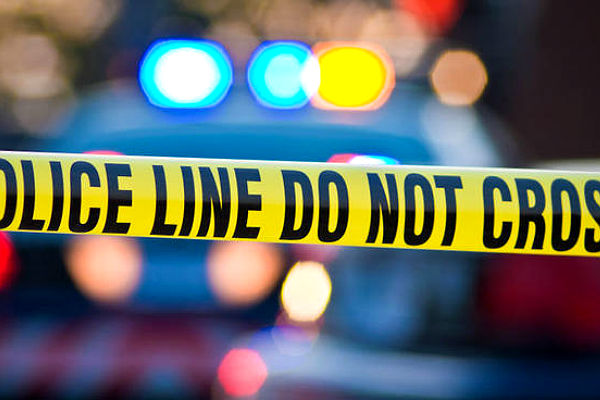 CBS2 reports that a black car driver was threatened and stabbed by three strangers with a passenger still in his backseat.
In an exclusive interview, 22-year-old driver Juan Rojas showed CBS2's Ali Bauman the stitches in the back of his neck and explained he pulled over along 145th Street near Broadway in Harlem around 9 p.m. Saturday after picking up a female passenger. She was sitting in the backseat, when three men on bicycles approached them.
"One man came to the front. He threw his bike in front of my car so I couldn't move the car," Lopez said through a translator.
Surveillance video appears to show the suspects cross the street to surround them, Bauman reported.
Lopez said one man took out a knife and started stabbing the hood of his car, demanding, "give me the money, give me the money." He said a second man hit his windshield and then tried punching him through his open driver's seat window.
"He hit me. I'm trying to dodge them. Then he stabbed me behind my head and pulled me out of the car," he said. "I started running, and he runs after me, grabs me from behind, and we both fall."
Lopez said he remembers kicking the men off and feeling blood drip down his neck.
---