---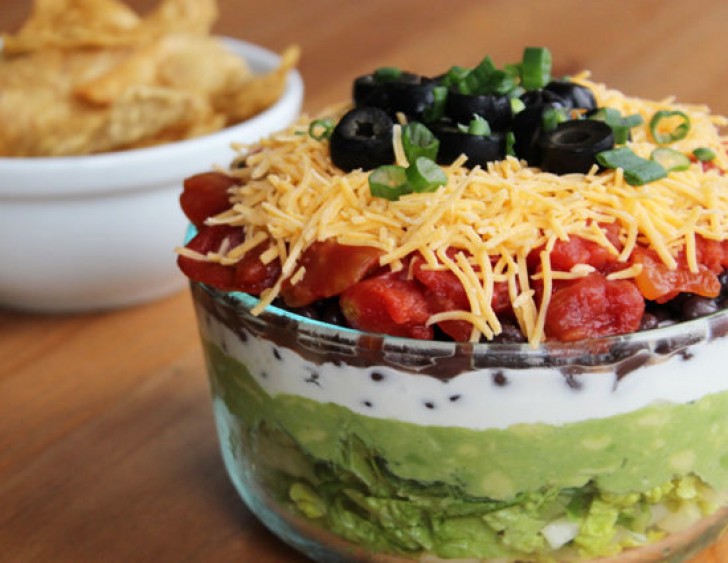 For people that are currently on a diet, one of the toughest things can be balancing your social life and making positive changes to your eating habits. If you regularly meet up with friends for drinks or go out for food, then it can be really difficult to find places that offer a truly healthy option that will keep your diet on track and won't leave you feeling unmotivated.
One way to help combat this problem is by creating a list of healthy restaurants that you can suggest for your next night out. Thanks to food trends, healthy options are no longer boring and bland! There a lot of restaurants that are dedicated to offering healthy food for great prices that are just as exciting. However, make sure to take the time to research the menu in advance to help maintain your calorie balance. Not only will this help you avoid any supposedly "healthy" options but you'll be able to spend more time catching up with friends vs studying the menu.
Vegan Restaurants
It's hard not to notice the increase in the number of people that are choosing to live a plant-based lifestyle through veganism. Some people choose to be vegan on the grounds of animal welfare, while others do so for environmental and health reasons. Either way, you don't need to be vegan to enjoy a vegan restaurant.
Choosing a vegan option is really healthy and it is often advised that you should try to cut out mean from your diet for at least one day per week. Despite the number of different food types that vegans can't eat, there are still plenty of interesting and varied dishes that you can enjoy that are both nutritious and delicious, and that will help to keep a diet on track.
Sushi Restaurants
Sushi is a great way to get your fill of omega-3 fatty acids. Although these may sound like they are bad for you, they actually are crucial to helping maintain a healthy brain. There is actually no added fat in sushi which is partly what makes it so healthy.
Although sushi is already a very healthy option, if you would like to go further, you could ask to swap out the white rice for brown rice if it is in the dish you are having. You should also try and limit the sauces you put on your sushi as soy sauce contains a high amount of sodium. Half a tablespoon of soy sauce actually contains around half the recommended amount of daily sodium intake.
Italian Restaurants
Authentic Italian food is a great option, but one where you may need to plan ahead a little more.  There are a number of dishes on the menu that you can eat that will keep your diet on track. One great idea is to check out the salads and entrees rather than looking at the pasta. Dishes like a Chicken Cacciatore contain plenty of fresh vegetables and because the chicken is seared and not deep-fried you get all the goodness of the chicken without the additional fat and oil. Another option is to go for Mussels in white wine. Mussels are low in calories and like sushi, contain healthy fatty acids. The only thing you will need to resist is the temptation to mop up the remaining sauce with a few pieces of bread.
The key to eating out without derailing your weight loss progress is planning ahead.
---