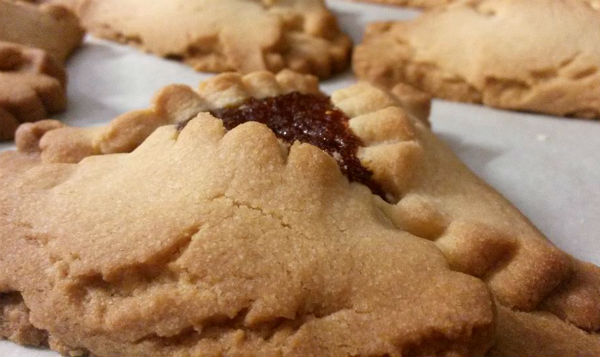 Gothamist reports that holidays that encourage drinking and eating cookies come around but a few times a year and for the many partaking in Purim this year, that time is here!
The Jewish holiday celebrates the victory of the Jewish people over a sinister plot by Haman, an advisor to King Ahasuerus who wanted to murder all the Jews in Persia. Together with her uncle Mordecai, Queen Esther foiled Haman's scheme, so Jews around the world will drink, eat and party in their honor, Gothamist said.
Whether you're a person of Jewish faith or not, indulging in the holiday's signature cookie, hamentashen, knows no religious boundaries. Many bakeries offer the cookies year-round, while others save their poppy seeds just for the month of March.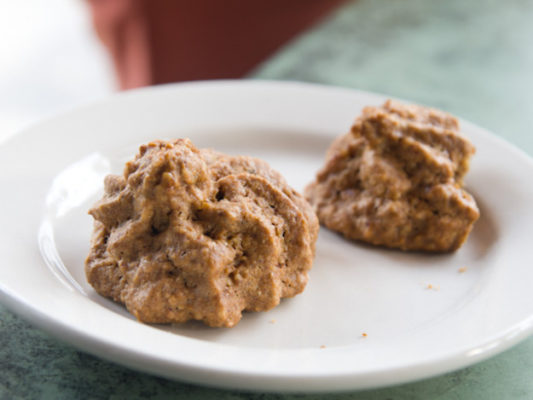 The offerings are a bit pricier north at Morningside Heights bakery and cafe Hungarian Pastry Shop, where an apricot, poppy, walnut or prune hamentashen costs $2.30 each. But its cafe status mean you can actual sit and savor your cookies instead of cramming then into your mouthole on the go.
---
Become a Harlem insider - Sign-Up for our Newsletter!
---
Morningside Heights Bakery and Cafe Hungarian Pastry Shop, 1030 Amsterdam Avenue,
New York, New York, 212.866.4230, Hungarian-Pastry-Shop-NYC.
Here is a few other places to stock up on Haman's hat in NYC.
Related Articles
---
VIDEO
---
"Dr. Harry Delany is a renowned Harlem born and raised surgeon, the son of the great jurist and civil rights leader, Hubert Delany...." This monthly post is made in partnership with Harlem Cultural Archives.