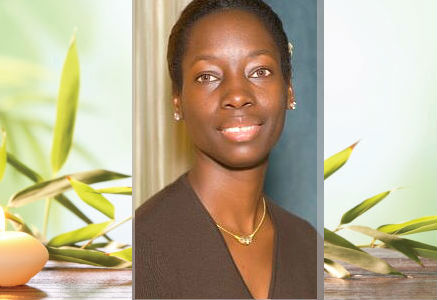 Grab your tea and listen to Eyebrow Specialist and Harlemite, Nicky and Danny Tisdale host of The Danny Tisdale Show as they talk about being fab for the holiday's.
Nicky talks about looking your best, not caring about the rest and being at peace with:
Great tips for killing the Uni-Brow
Must have tools of the trade
Wellness tips for the New Year
Nicky is a Certified Eyebrow Specialist, Makeup Artist and Permanent Makeup Technician. Nicky is the Educator and Founder of the Brow Lady Institute, she is a writer, educator teaching course in Eyebrow Makeup Application, Techniques and Skin Care. With a love for teaching and a passion for making a difference, Nicky is committed to continued quality education that compliments beauty and wellness industry – http://browladyusa.com
Listen to the show by clicking HERE.
Related Articles
---
---