---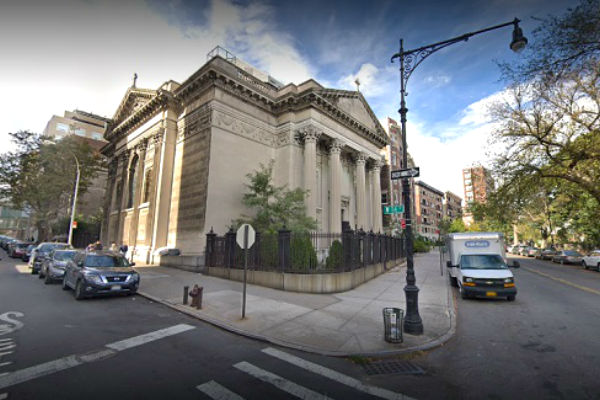 Manhattan Borough President Gale A. Brewer announced today the formation of a task force composed of faith leaders, nonprofit housing developers, and historic preservationists to develop resources to help churches, synagogues, and mosques better manage their real estate challenges.
The task force builds on the work her office has been doing since 2017 in hosting or co-hosting workshops and seminars for members of local religious institutions who are facing the crosscurrents of the real estate boom and their congregations' often more modest financial means. The task force will conduct public hearings on the issue later on November 25 and January 14.
"In formalizing our outreach to religious institutions, we hope to develop approaches for them utilize as they navigate the often rocky terrain of real estate development in Manhattan," Brewer said. "By identifying potential strategies that allow them to use their real estate value in a responsible way, we can enhance their mission and our neighborhoods in a win-win way."
Anyone with questions or concerns about the task force is welcome to email them to RFTF@manhattanbp.nyc.gov.
Photo credit: Google screenshot.
---