---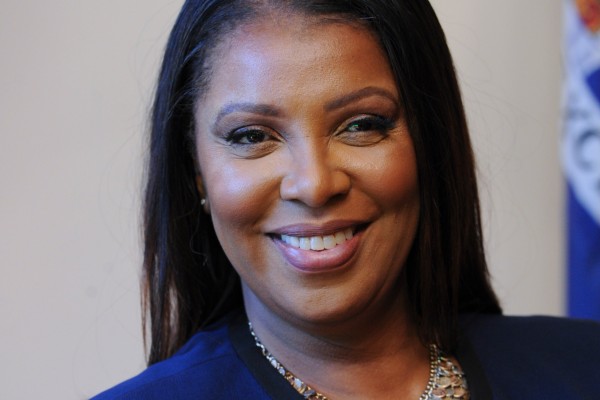 New York Attorney General Letitia James today issued a consumer alert to remind New Yorkers that coronavirus disease 2019 (COVID-19) vaccines are free of charge.
Also, New York Attorney General James urged any residents from Harlem to the Hudson who has been charged a fee to report it to her office immediately.
"As we continue to make progress in recovering from this public health crisis, it is vital that every individual has access to this free, lifesaving vaccine and that there are no barriers to New Yorkers receiving their dose," said Attorney General James. "The vaccine is free of charge for all New Yorkers, and I encourage everyone to get vaccinated as soon as they are eligible. My office is committed to protecting New Yorkers and enforcing the law, which is why I urge anyone who has been charged a fee for receiving the vaccine to report it immediately to my office."
COVID-19 vaccines are now available to all New Yorkers over the age of 16, and must be administered free of charge.
Individuals who have been charged a fee for vaccination are encouraged to file a complaint online with the Office of the Attorney General or call 1-800-771-7755.
Late last month, Attorney General James issued another alert to New Yorkers to beware of scams making fraudulent promises to consumers, promising them the ability to cut COVID-19 vaccine lines or receive additional stimulus payments.
Additionally, earlier this month, Attorney General James and a bipartisan coalition of attorneys general sent a letter to the CEOs of Twitter, eBay, and Shopify, asking the CEOs to act immediately to prevent the sale of fake COVID-19 vaccination cards on their platforms.
Photo credit: Letitia "Tish" James source.
---