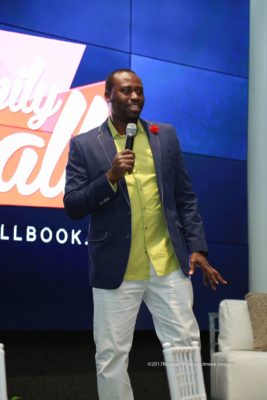 TV and radio personality Willie Moore Jr. ("Willie Moore Jr. Show"/Reach Media) hosted the Atlanta stop of his book tour  celebrating the release of his new critically acclaimed relationship book, "Happily After All."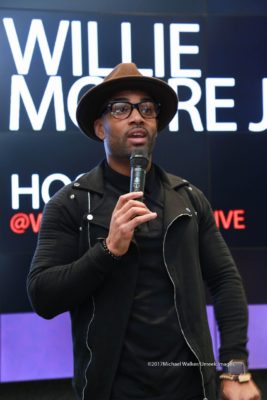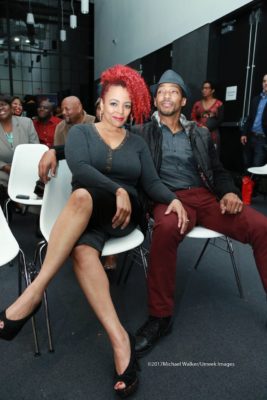 The premiere party held at Atlanta's, The Gathering Spot, was completely sold out and held in partnership with Atlanta's Praise 102.5fm.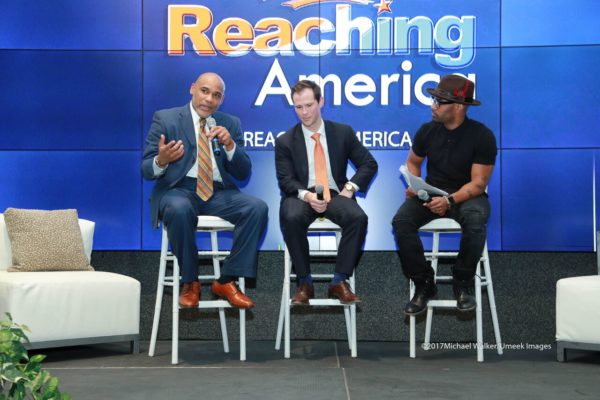 Fueling Us Forward, the event featured comedic relief by Palmer Williams Jr. ("Love Thy Neighbor"), relationship advice from actress Kim Fields ("Living Single") and her husband Chris Morgan, as well as Q. Parker ("112") and his wife Sharlinda Parker.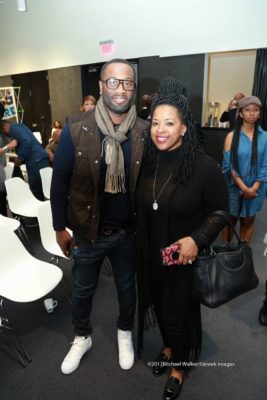 On Tuesday, February 14th, 2017, Moore spoke with the ChristianPost.com and said: ""People have so many different cracks in their foundation but yet they say they want to be in a relationship. Yet, they're preparing to be single or divorced," he asserted. "The Bible says you reap what you sow, not what you plan to sow."
"Happily After All." is available for purchase now via Amazon.com and HappilyAfterAllBook.com.
Fore more information on Willie Moore Jr. visit http://www.williemoorejr.org.
Photo credt: Palmer Williams Jr.
Related Articles
---
VIDEO
---
"We re-imagine, recreate, and redeem cultural omissions and misrepresentations of Blackness, for the culture. ...." This post is made in partnership with British Pathé.