---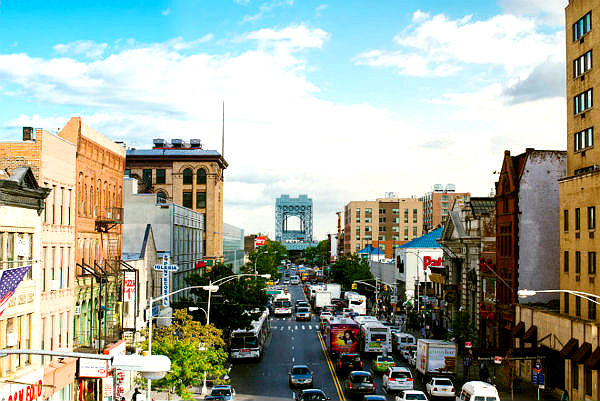 Manhattan's most popular retail corridors experienced widespread asking rent declines in the fall of 2018.
Out of the 17 high-profile corridors that the Real Estate Board of New York (REBNY) surveys bi-annually in its Manhattan Retail Report, 15 posted year-over-year decreases in ground floor retail average asking rents per square foot (psf).
"The ongoing shifts in retail asking rents and lease structures in Manhattan have been a by-product of a natural fluctuation in the market as well as a changing retail industry. These changes will resolve hurdles faced by brick-and-mortar retailers, but time is required for this process to continue," said John H. Banks, REBNY President. "When markets are allowed to correct naturally without overbearing intervention, they will be more resilient and adaptable in the long run."
Harlem
The two corridors with year-over-year increases were Harlem's 125th Street corridor, between Fifth Avenue and Morningside Avenue.
With those two corridors that where the ground floor retail average asking rent increased 14 percent year-over-year to $140 psf and the Upper West Side's Broadway corridor, between West 72nd and West 86th Street, where the ground floor retail average asking rent rose five percent year-over-year to $306 psf.
These increases were caused by changes in the profile of available ground floor retail spaces along these corridors, not an upward revision of asking rents for existing supply.
For more information, please visit www.REBNY.com.
---