---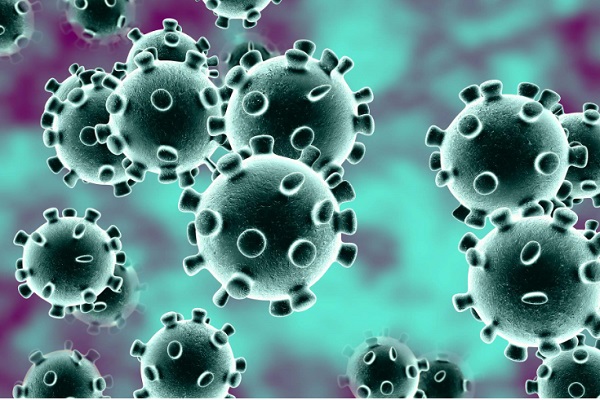 The Health Department today released an updated COVID-19 data page, which presents more detailed and timely information about COVID-19 in New York City.
"Data is the lifeblood of our COVID-19 response," said Health Commissioner Dr. Dave A. Chokshi. "An informed and watchful City is one the best defenses against COVID-19. However, regardless of what may be happening in your neighborhood, we encourage everyone to continue wearing their masks, keeping their distance, washing their hands, getting tested, and staying home if ill."
The site is organized into new sections designed to answer the most important questions for the current phase of the epidemic, including Latest Data, which will include daily updates by ZIP code; Trends, which focuses on important surveillance metrics over time; and Totals, which shows the cumulative data since March and provides information on how the pandemic has affected people differently based on their location and demographic groups.
New data include the percent of people who tested positive, by ZIP code, for the most recent seven days of available data. Trend data will continue to show the virus (diagnostic) testing, percent positive citywide and antibody testing results, but it will now also show the lag or turnaround time of COVID-19 tests. Turnaround time is an important component of quickly intervening with services and information to break potential chains of transmission.
The website will also continue to show the overall impact of COVID-19 on New York City through aggregate, cumulative data by ZIP code, case, hospitalization and death rates, confirmed and probable deaths as well as critically important demographic information.
The age groups however, will be more refined and will transition from broader age brackets (e.g. 0-17; 18-44; etc.) to more detailed categories of 0-4 years-old; 5-12; 13-17; 18-24; 25-34; 35-44; 45-54; 55-64; 65-74; 75+.
---