---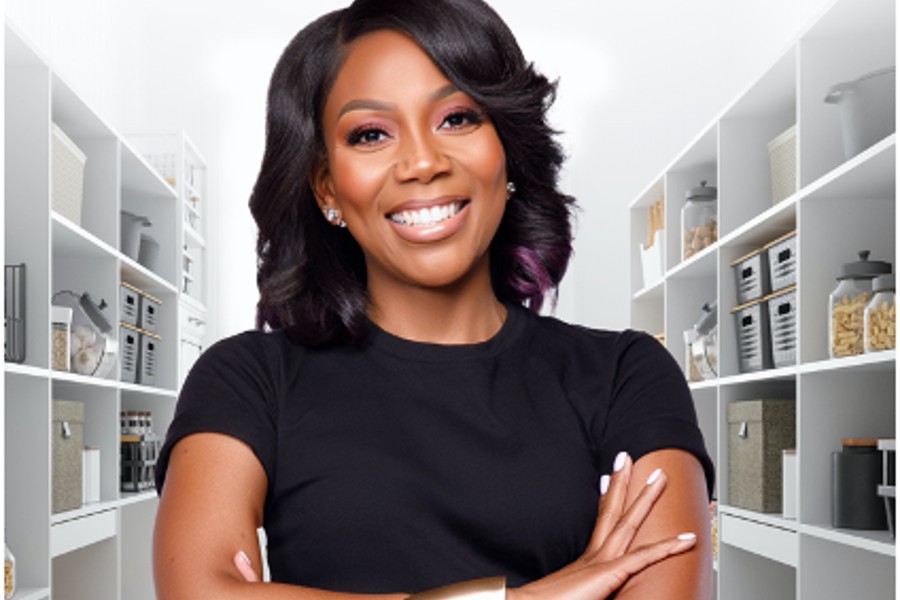 Tonight, aspireTV, the network that celebrates and reflects Black culture and urban lifestyle, will premiere season three of the popular home makeover series, Chaos to Calm: Detroit, at 8 p.m. ET.
Chaos to Calm: Detroit takes viewers from cluttered and frustrated to content and organized, with practical and functional tips and tricks delivered by Detroit's organizing maven Michaele Tocco of Michaele's Precise Planning.
Michaele works her magic in this tidy and timeless makeover series, turning clutter and chaos into calm, visually appealing, and functional spaces.
She shares her tricks and tips to defeat clutter hiding in basements and businesses, pantries and warehouses, home offices, and even car barns. With her assistant, fellow Detroiter Rodney Tompkins, she does it in record time.
On the season three premiere of Chaos To Calm: Detroit: 
Theresa Kowall-Shipp is the executive producer of Chaos To Calm, with Robert Halmi and Jim Reeve from Great Point Media also serving as executive producers.
Sitting at home in Harlem, and missed tonight's show, get for more information, visit www.aspire.tv, facebook.com/AspireTV, @TVaspire on Twitter and @TVaspire on Instagram.
---