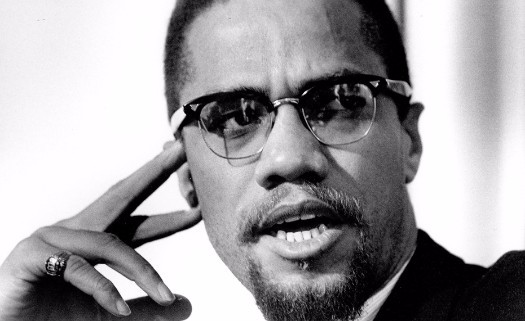 Our annual commemoration of the birth of el-Hajj Malik el-Shabazz (Malcolm X) will explore his legacy as it directly reflects the state of Black America today.
For free events, we generally overbook to ensure a full house. All registered seats are released 15 to 30 minutes before start time, so we recommend that you arrive early.
Please note that holding seats in the Langston Hughes Auditorium is strictly prohibited and there is no food or drinks allowed anywhere in the Schomburg Center.
Free, Friday, May 19, 2017, 6:00 PM – 8:00 PM EDT
---
Become a Harlem insider - Sign-Up for our Newsletter!
---
Schomburg Center for Research in Black Culture, The New York Public Library,
515 Malcolm X Boulevard, New York, NY 10037, www.schomburgcenter.org
Related Articles
---
VIDEO
---
"Dr. Harry Delany is a renowned Harlem born and raised surgeon, the son of the great jurist and civil rights leader, Hubert Delany...." This monthly post is made in partnership with Harlem Cultural Archives.