---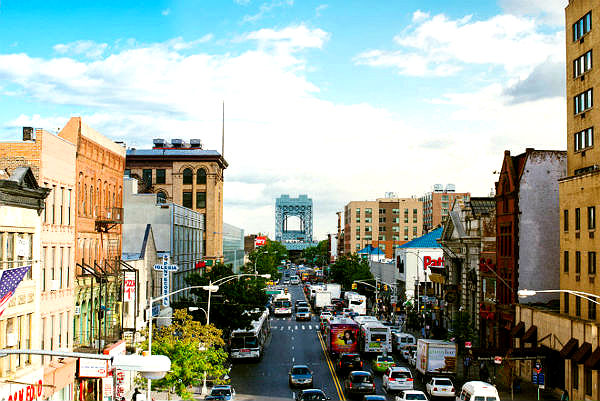 Friends,
It's Monday, March 21, 2022. Before we jump into the upcoming events, I wanted to highlight a few announcements that I thought you'd like to know about:
Wednesday, 4/6, at 6 pm, my office is hosting our monthly housing clinic with the Goddard Riverside Law Project and TakeRoot Justice. Register here for the presentation on "construction-as-harassment" and to get connected with a lawyer following the clinic.
---
The next hearing for the Council committee I chair, Oversight and Investigations, is taking place on 4/11 at 10 am, jointly with the Committee on Public Safety, regarding the NYPD Inspector General.
For a full list of Council committee hearings, I'm linking to the Legistar website, which posts upcoming hearings and agendas— but in reverse chronological order!
---
Free admission at the Frick is now being offered to families and individuals receiving food assistance, identified by showing a Supplemental Nutrition Assistance Program (SNAP) Electronic Benefits Transfer (EBT) card; and each individual/families can bring up to three guests.
---
The NYC DOT has announced the proposed locations of the Open Streets program in Council District 6. They are:
West 103rd Street from Riverside Drive to Broadway.
Columbus Avenue from West 68th Street to West 77th Street.
West 74th Street from Columbus Avenue to Central Park West.
You have until April 17th to submit comments online here.
---
Events
Here are NYC Department of Housing Preservation and Development's remaining sessions of use to homeowners and building owners this month:
3/29, 6 – 8 pm  Zoom, Introduction to Residential Property Management
3/31, 6 – 8 pm  Zoom, Virtual Tenant Resource Fair
---
Friday 4/1, 7 – 8 pm: Free faculty concert, Dance in The Light at Bloomingdale School of Music, 323 W 108th St, featuring baroque music performed on period instruments by Dorian Baroque members Adam Cockerham, lute & theorbo, Margalit Cantor, baroque cello, and Marina Fragoulis, baroque violin.
---
Harlem's monthly Uptown Night Market is returning next month for its 2022 season. The season will kick under the Arches of Harlem on Thursday, 4/14 from 4 to 10 pm, and every second Thursday going forward. Learn more about Uptown Night Market and RSVP here.
Stay Safe,
Gale
---