---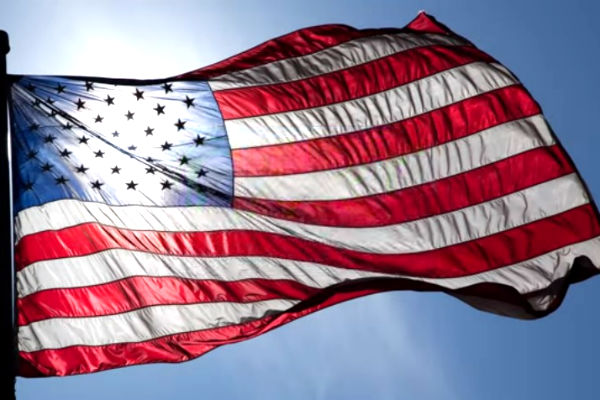 Margaret Huang, the President and CEO of the Southern Poverty Law Center (SPLC), released the following statement in response to recent developments around bomb threats to several of our nation's Historically Black Colleges and Universities.
"Earlier this week, bomb threats were made to more than a dozen Historically Black Colleges and Universities (HBCUs), many of which are located in the Deep South and our nation's capital. The Southern Poverty Law Center stands in full support of the HBCU community and condemns this abhorrent act of hate that sought to impede the learning and physical well-being of students.
"HBCUs are among our nation's most trusted institutions of higher education – a safe space where many students of color choose to not only advance their education, but also to embrace and enjoy their shared experiences and rich culture.
"Recent news reports revealed that the FBI identified the suspects accused of making these hateful, violent threats against HBCUs as being six radicalized, tech-savvy youth whose timing appears to have been set to disrupt Black History Month. One of the young offenders admitted his connection to the Atomwaffen Division (AWD), a terroristic, neo-Nazi organization and SPLC-designated hate group, that we have been tracking for nearly half a decade. The AWD is particularly dangerous because its followers tend to trend younger as well as share an apocalyptic ideology and fetishize violence.
"The hate and extremism of these young people is as great a threat as any extremist group: not only is their immaturity a factor but often their devotion to perceived causes is due to a yearning to belong. Further, the actions of these youth make an even greater case for why discussions of race, and racial justice, must be a part of truth in learning in classrooms across the U.S. It also underscores the need for parents, educators and communities to be attuned to signs of radicalization and help inoculate them against being drawn into an extreme and hateful path. We stand in solidarity with the HBCUs that were targeted in this latest plot by extremists to harm people of color. We want law enforcement to immediately launch a criminal investigation into this case as well as further pursue the connection with AWD and similar other hate groups working to radicalize America's youth. We also must acknowledge that extremism and the harms it provokes cannot be solved by law enforcement alone. Support for victims and survivors of the harms caused by extremists must also be elevated"
The Southern Poverty Law Center is a catalyst for racial justice in the South and beyond, working in partnership with communities to dismantle white supremacy, strengthen intersectional movements, and advance the human rights of all people.
For more information, visit www.splcenter.org.
---