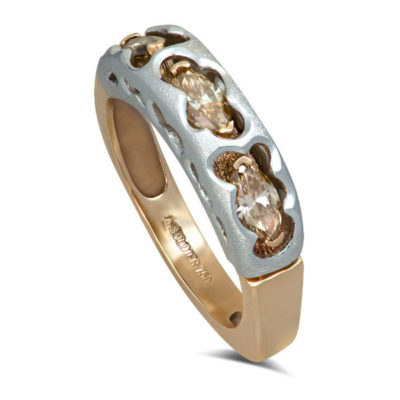 Just as the arts plays an important part in Harlem history, turning luxury jewelry into art is a salient characteristic of Alex Soldier's work. Whether in explosive, colorful abstractions or representational works that capture the perfect delicacy of a single gesture, his creations express profound vibrancy, clarity and meaning. A few of his latest masterpieces arrived just in time for April birthstone—diamond. This brilliant stone is intricately set in Alex Soldier's avant-garde Hidden Realms collection. Like a reflection of stars in a mystic river at night, each design from this mesmerizing collection inspires to discover inner realms that are hidden within our true Self. Handmade in New York City from responsibly sourced materials.
Alex Soldier Hidden Realms Diamond Earrings. Made in 18 karat rose and white gold with champagne diamonds.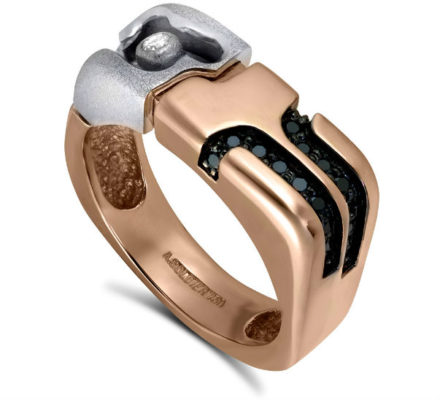 Alex Soldier Hidden Realms Men's Ring. Made in 18 karats rose and white gold with black and white diamonds.
Stunning Cameron Russell featured in Vogue Mexico wearing Alex Soldier's Diamond Spiralearrings. Styled by the legendary Sarah Gore Reeves.
---
Become a Harlem insider - Sign-Up for our Newsletter!
---
Handmade in New York City. Limited Edition. Available for instant gratification at: 1stdibs.com.
No related posts found...
---
VIDEO
---
"Dr. Harry Delany is a renowned Harlem born and raised surgeon, the son of the great jurist and civil rights leader, Hubert Delany...." This monthly post is made in partnership with Harlem Cultural Archives.