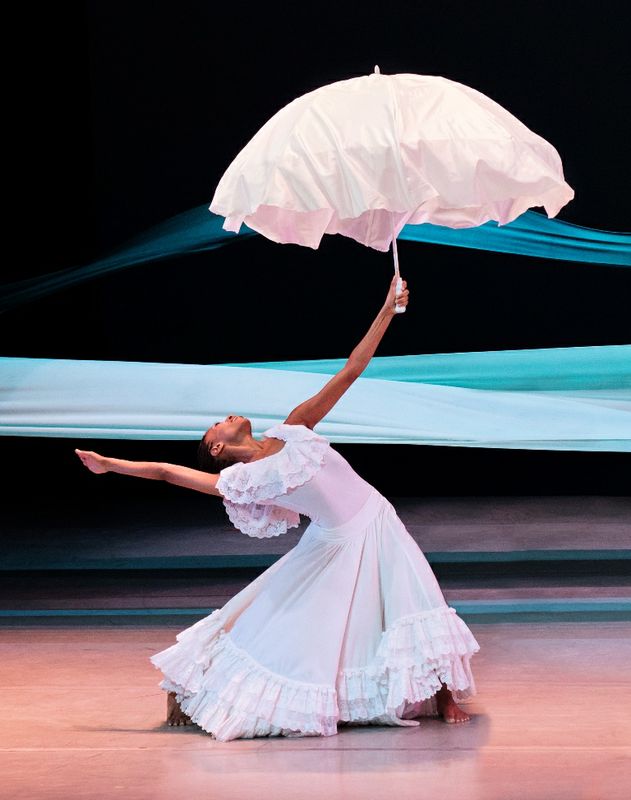 The Ailey Spirit Gala on Thursday, June 15, 2017, is a benefit performance and party honoring Ailey Board Vice Chairman Stephen Meringoff for his longtime support of Ailey, and his instrumental role in strengthening and sustaining AileyCamp. Critically-acclaimed actor André Holland, who most recently appeared in the Academy Award-winning film Moonlight, will serve as Honorary Chair. The 7pm program will include a one-time-only live performance of Moonlight x Ailey, which will bring to life the dance film short choreographed by Artistic Director Robert Battle as an homage to the eight-time Oscar-nominated film.  Set to Nicholas Britell's acclaimed score, the work features Ailey dancer Jamar Roberts, and students from The Ailey School, including those featured in the short film – Jeremy T. Villas and Christopher Taylor, who is also a former AileyCamper. The evening joins together the incomparable Alvin Ailey American Dance Theater (performing Robert Battle's Ella and an excerpt of Hope Boykin's r-Evolution, Dream.) rising stars of Ailey II (in an excerpt of Bridget L. Moore's Sketches of Flames), gifted young dancers from The Ailey School (showcasing their talents in a work entitled Inspired), and talented students from AileyCamp (in Noibis Licea's new work Guardian Angels Modupue). An expanded cast will unite for a memorable finale of Alvin Ailey's masterpiece, Revelations.
Following the performance, prominent figures in the worlds of entertainment, business, philanthropy and politics will join Artistic Director Robert Battle and dancers starting at 9pm for a soirée on the promenade.
No related posts found...
---