---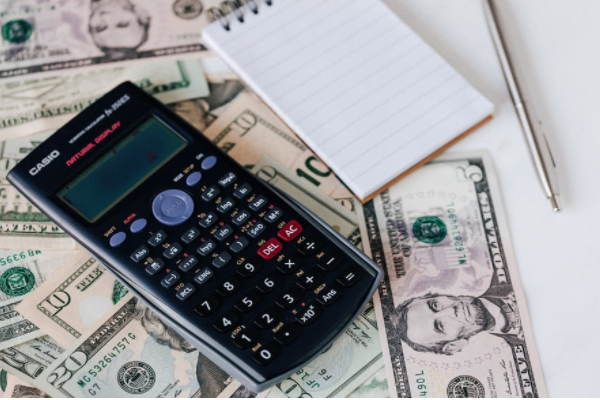 The world of accounting is changing rapidly. Even before the pandemic, accountants dealt with rapidly evolving technology and the move toward automation and artificial intelligence.
Throw talent shortages and remote work into the mix, and evolution can feel like a serious upheaval.
Here you'll find several accounting trends that should be on your radar as we head into a new year.
Automated Accounting Processes
The push to invest in automation has never been greater. Accounting departments are being tasked with doing more with less, either due to financial constraints or talent shortages make it difficult to staff up.
But accounting automation provides benefits beyond simply getting more work done with fewer people. When accounting and finance teams can automate many of the slow, tedious tasks they've been forced to perform, they have access to more accurate, up-to-date data and can become the higher-value, strategic advisors their companies need.
Flexible Work & Cloud Accounting
The pandemic forced many companies to work remotely, and some team members had no intention of returning to the office full-time. In fact, according to a PwC survey of CFOs, 54% plan to make remote work a permanent option for many roles.
Cloud-based accounting systems make efficient remote and hybrid work possible. With cloud accounting, team members can work and collaborate from anywhere they have an internet connection and a secure device.
Artificial Intelligence, Big Data, and Data Analytics
Artificial intelligence (AI) can quickly analyze large volumes of data and create smart insights at a reduced cost. This goes beyond simple automation, using algorithms to identify patterns, make predictions or decisions, and potentially forecast the company's finances with greater accuracy than a human could deliver.
To make such predictions, AI needs a large amount of data. Most businesses have vast amounts of data from transactions, expenditures, invoices, and employees. The trick is ensuring that data is in usable form. AI is only as good as the data it receives. So to ensure the insights produced by AI are as accurate as possible, companies will need to invest in data analytics solutions.
Focus on the Employee Experience
In the latter half of 2021, many organizations dealt with a surge in employee dissatisfaction and resignations. Accounting and finance departments aren't immune to the Great Resignation, so focusing on the employee experience can help you retain your valuable talent.
While there's no one-size-fits-all solution to improving the employee experience, an excellent place to start is simply asking your team. Consider sending out employee surveys, holding town-hall-style meetings, or using focus groups to find out what would improve your company's employee experience. You may not address every need right now, but you can make progress toward the goal and show employees you're taking their needs seriously.
These accounting trends clarify that while technology is essential to accounting, humans are just as relevant. Focusing on both will help you keep up with developments and adapt your organization accordingly.
---