---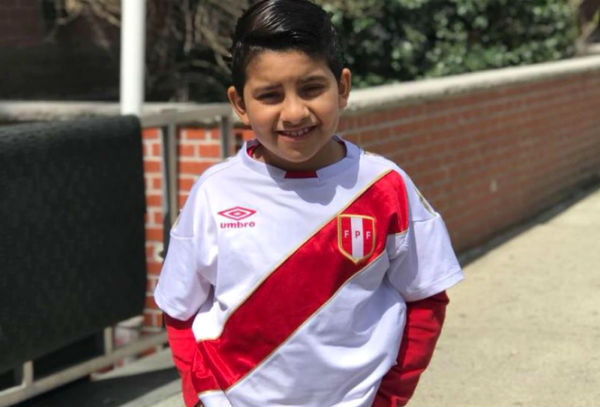 NY Daily News reports an elderly hit-and-run driver who cops say mowed down a 9-year-old boy in Queens told police he didn't know he hit anyone — and fled the fatal scene because he was being threatened by another driver.
"I'm sorry I hit the kid — I didn't see him," Juan Jimenez from Harlem, 86, told cops, according to court papers.
Jimenez struck Giovanni Ampuero (above) and the boy's mother, Karen Manrique, at 70th St. and Northern Blvd. in Jackson Heights — just steps from the pair's home — about 1:20 p.m. Saturday.
He sped off, leaving tragedy in his wake.
Giovanni lay in the roadway, cradled by his panicked mother. "Don't let me go!" the dying boy begged his mom, a witness said.
The boy suffered severe head and body trauma. He was rushed to Elmhurst Hospital Center, where he died.
---