---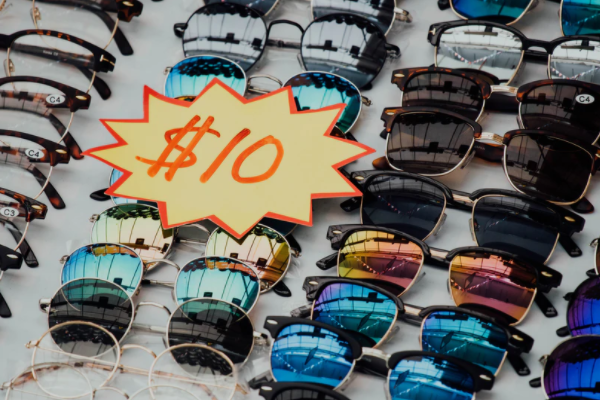 An estate sale is a way of liquidating the possessions of a family or estate.
Typically this happens when someone is moving houses, downsizing, going through a divorce, or because of death. People are welcomed to the estate or home and are invited to purchase any items that are up for sale.
It is a more official process than a yard sale and is conducted on a much greater scale. An estate sale needs to be conducted in the right way to be successful, and here are 7 tips to ensure your estate sale goes well!
1. Make Sure The House Is Presentable
First and foremost the most important thing to do is to make sure that the house is presentable. You want the property to look enticing to potential customers. This means cleaning the house and removing any damaged items. Having damaged items around brings down the aesthetic of the estate. Give the house a thorough dusting and cleaning, as a clean home will set the tone for the buyers. 
2. Mark Prices Clearly
A large part of holding an estate sale is that customers will be negotiating prices with you. However, you still have to mark prices clearly for people to decide whether they want an item or not. Not pricing items can be detrimental as customers may just not bother to pick it up in case it is out of their budget. Alternatively, you also run the risk of being barraged by customers asking questions about prices everywhere you turn. So, either way, you will want to make sure those prices are clearly marked. It is a key thing to implement for a successful day.
3. Have A Clear Purchase Area
To save people wandering around aimlessly, you should set up a clear purchasing area. Find a clear space near the entrance of the estate so that customers see you when they walk in. This way they know where to find you immediately without having to ask around. This should be a spacious area so that if you do develop a queue, it doesn't become overly crowded. You may want to lay to out some small trinkets/items around your till area to tempt customers into buying more as they come up to pay. Just make sure not to overload the area! This is an especially useful tactic to avoid theft of small but valuable items. 
4. Use Trained Staff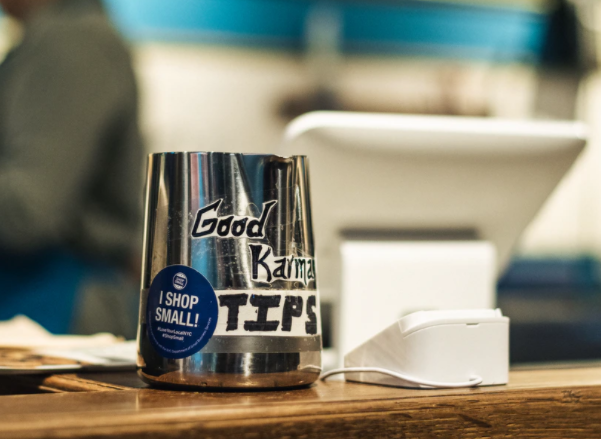 The best way to ensure that an estate sale goes smoothly is to use trained staff and enough of them! If you just have one person on the till and one person patrolling around, you are likely to end up in chaos, with customers hounding one staff member relentlessly and then becoming frustrated when they do not get answers to their questions. Hiring trained staff for estate sales is advisable as they will be familiar with the process of it all. Alongside this, by hiring enough staff, you can strategically place them around the house so that they can be ready to assist customers wherever they are. Once again, having more trained individuals on the estate will also reduce the likelihood of theft. 
5. Have Beverages Station
While this one is not an essential tip, it is definitely a useful one. Having a beverages station is a good idea for a number of reasons. Firstly, you can keep customers in for longer periods of time as they are less likely to need to leave to refresh themselves. Secondly, if it is an especially hot or cold day, providing refreshments to your customers can aid their overall comfort and safety. This way you can avoid anyone fainting from heat exhaustion in the estate! Sell your beverages at an affordable rate and you are likely to sell more of them. 
6. Put Items Where They Belong
Estate Sale customers typically have attended their fair number of sales and have become accustomed to seeing what types of places specific items can be found in. So you really want to make life easy for the shopper to get the most out of their wallet. 
Alongside this, putting things where they belong just makes sense. So for example, if someone is looking for living room furniture, then the living room is where they expect to find such furniture. A big estate sale 'no-no' is putting things in random places with no clear, cohesive reasoning. There is estate sale etiquette to be mindful of. When customers know where things are this reduces any confusion, frustrations, and unnecessary crowding. 
7. Be Respectful
The final key to a successful estate sale is to be respectful. Often estate sales are the outcome of a negative situation and so it is important to bear this in mind on the day as you do not want to offend any parties involved personally in the sale. 
Holding an estate sale can look daunting at first. With these seven key points in mind, you will be sure to hold a highly successful estate sale. In doing so, you will be able to meet your target sales at the end of it all.
---