---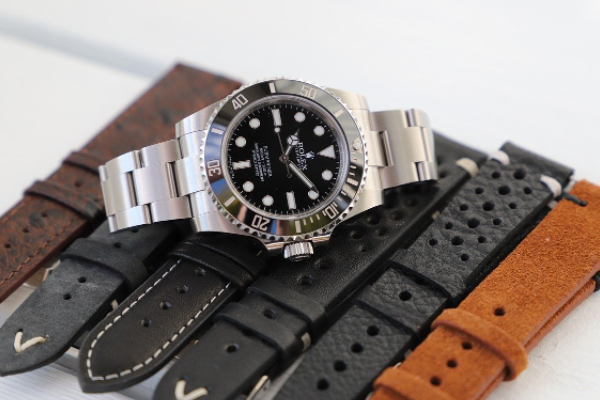 Each watch is designed with such precision that even the slightest of changes can disrupt the mechanism of the watch. When you are looking for a wristwatch you will come across several types of designs that illustrate modernity, sophistication, and class.
Before you add a new watch to your collection make sure that you choose a watch from a reputable brand that can be worn on different occasions. So if you are passionate about watches, we will explore 6 different types of watches that you can add to your collection. 
Analog Watch
While some watches are known for their artistic design and intrinsic features, some watches offer simplicity and sophistication. These watches are very popular amongst old-timers as they have a lot of vintage looks with an hour hand, a minute hand, and a seconds hand. 
One of the simplest traditional watches in the market that works as an excellent timepiece that can be worn to formal events or occasions. So if you want to enhance your attire with a simple and polite look, an analog watch is exactly what you need. Green dial watches have been gaining popularity for their looks, find the three best brands that you can wear today. 
Digital Watch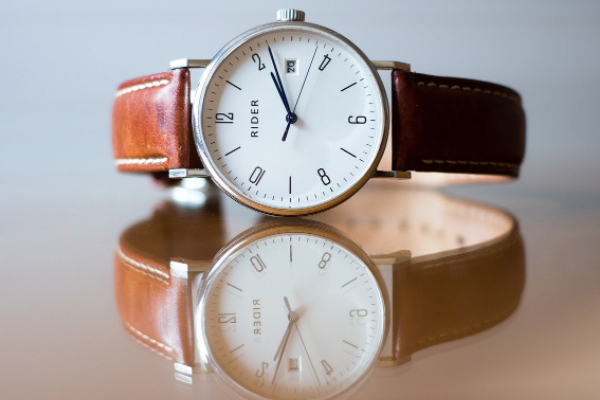 A digital watch is an excellent casual watch that can be paired and styled with a pair of jeans and a t-shirt. These watches have redefined analog watches as they made the hands of the watch obsolete and switched it with an LCD screen.
These watches are sturdy and sporty that run on electric power by providing several designs. Casio is one of the most popular brands in digital watches that offer tech-savvy features long before smartwatches came into existence. As a watch collector, a digital watch can be a great companion to all sorts of casual occasions or events 
Smartwatch 
A smartwatch is one of the most popular watch trends as it allows a variety of smartphone features that are much more advanced than a traditional wristwatch. These watches are stylish, modern, and offer several features such as notifications, GPS, messages, music, camera, and health tracking apps. 
The best part about owning a smartwatch is that you can pair it with any attire in your wardrobe. Most of them are extremely user-friendly and can be quite handy whether you are at the home, office, school, or even outdoors. When choosing a smartwatch make sure that you look at enough guides, comparisons, and reviews before getting your smartwatch. 
Dive Watch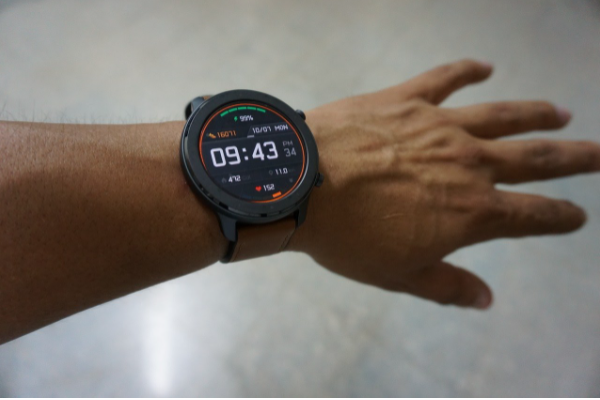 The dive watch is one of the most popular watches in the market as it offers a water resistance feature. These watches can withstand around 200-300m of water pressure which is an excellent benefit for people who are involved in water activities.
If you are passionate about collecting watches then you must own a dive watch. If you are looking for one, Superwatches has reviewed some of the best waterproof watches in the market that are stylish and look good in almost any attire. It is important to note that these watches are much more expensive than regular watches but built to last long. 
Dress Watch 
If you are looking for a watch to complement your formal attire, the most suited watch is a dress watch that easily lives your personality. These watches are simple, elegant, and ideal for formal events and locations. The watches you wear can make a fashion statement so if you are focused on sustainable living, check out these bamboo wood wrist watches that look simple and yet beautiful.
It is one of the must-have watches for men as it will be perfect for all their tuxedos and suits, no matter where they go. These minimalist watches are even more precious when they are passed down through generations as heirlooms. So if you want to make a lasting impression at an event, stick to a classy and vintage dress watch. 
Luxury Watch 
Well, you cannot talk about types of watches and not discuss luxury watches. As the name suggests, luxury watches are unique, stylish, and artistic that reflect luxury and simplicity. These watches are often made with precious metals and stones that add a distinct flavor to your outfit. 
These watches are often bought by collectors or connoisseurs who value the efforts behind each luxurious timepiece. These watches not only make a fashion statement but also enhance your personality, community status, wealth, and class. 
There are several luxury brands in the market choosing the right one worth your money can be challenging. Use this guide to find the best luxury brands in the market today.
Final Words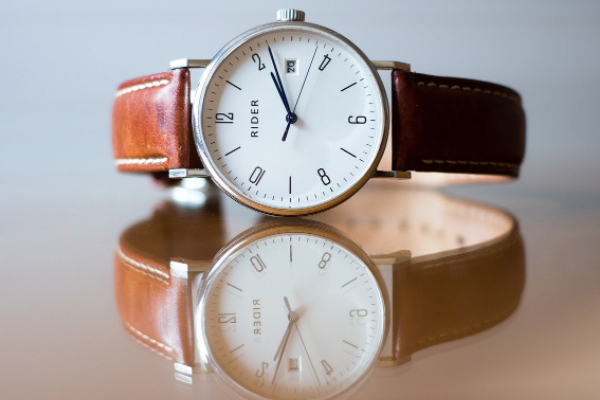 With a plethora of options in the market, these are some of the most popular watches that you should own. Wearing the right watch at the right time adds an edge to your personality and lifts the dimension of your attire.
As you start collecting watches, you must keep them in good shape to ensure they stay stylish and attractive. If you are traveling and looking for reliable watch care tips while on the road, use these amazing tips. 
---