---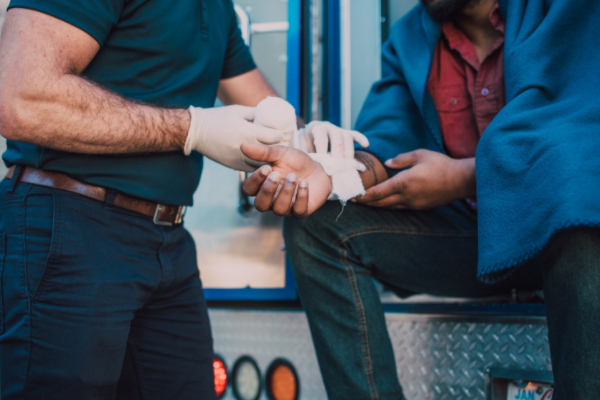 Injuries are a common occurrence in the workplace. In fact, according to the Bureau of Labor Statistics, about 3 million people get injured on the job each year and that number is increasing.
This article will cover how to properly deal with getting injured at work and what you should do if you find yourself in this situation!
Report the Injury
The first thing that you need to do when you are injured at work is to report what happened immediately, as The Occupational Safety and Health Administration recommends that you report the injury as soon as possible. This will allow time for a prompt investigation and to take proper action. Also, it is important that your injury is properly documented by officials at your company.
But once your injury has been verified, it is important to discuss the circumstances of what occurred during the time of your workplace accident with your supervisor or manager. You need to have in mind that you might need to hire workers' compensation lawyers if, in case, you feel pressure to go back to work or you think that there could be a problem with filing for worker's compensation benefits. Make sure that you should never go back to work until an official has approved the injury claim and to be sure you have enough time for your injury to heal.
Filing For Worker's Compensation Benefits
Once you have been officially approved as having an on-the-job injury, you can start filing for worker's compensation benefits. You will need to provide certain medical records with your claim, which you should obtain from the doctor that was treating you for the injury.
If you believe or fear that for any reason your claim will not be filed correctly, have in mind that lawyers can help you submit an accurate and effective one.
Get Familiar With the Law
Another thing that you need to consider after getting injured at work is the fact that you need to know what are your rights as well as your responsibilities. This is especially true if the injury was not your fault.
If you find yourself in the need of hiring a workers' compensation lawyer, it is important that you should get familiar with the law to know if you have a case for this or not. Make sure that if something like an unsafe condition exists at work or if your employer knew about it but failed to take action to fix the problem, even though they had been warned about it, then it's considered negligence. However, all these matters are complicated, and having an experienced lawyer to handle them will give you the peace of mind that your case is not being neglected or mishandled.
Hiring Lawyers
Before hiring lawyers, make sure that they are experienced in dealing with workplace accidents and injuries, as this is a must when looking for someone to represent you in case there might be some issues about filing for worker's compensation benefits. That way, you should be getting every right benefit that is available to you like disability payments and other financial benefits because of your workplace accident or injury. Make sure that while working on recovering from your workplace accident or injury you should not be worried about the costs because of this, as that is something that a workers' compensation lawyer can help you with.
While you and your lawyer will be working on recovering the compensation that is available to you, keep in mind that you need to take care of yourself as well as your family. That way, they can be more understanding about your injury and help you get back to work as soon as possible
Take The Time You Need To Recover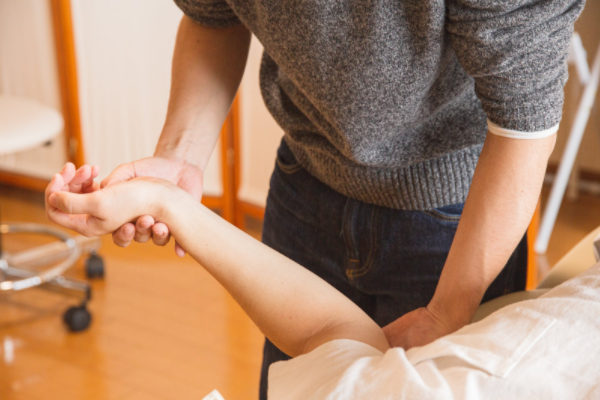 The most important thing is to make sure that you give yourself enough time to recover once an official decides that you were injured at work and deserve worker's compensation benefits. This could mean taking a leave of absence from work if necessary until the injury fully heals and you are able and fit and ready to return to work. Also, before deciding how long this kind of leave should last, you must know that the average worker only takes about four to six weeks of leave before returning to work.
If it should take longer than expected, do not worry as long as you are receiving your benefits checks. However, if you are still taking a lot of time off or should have recovered faster, then you might need help with filing for more benefits. If this sounds like your case and you feel insecure about anything to do with your claim, after all, it is important that you can speak directly to someone who has experience dealing with workplace injury claims. This way, they will be able to guide you in the right direction and make sure that everything goes smoothly when it comes down to handling all aspects of recovering from an on-the-job injury.
Prevention is the Key
Make sure work injury doesn't happen again by preventing the same new injuries! To make sure that your workplace accident or injury does not happen again, you should talk to your boss about changing the way things are done around at work. That way, they will understand that this was not your fault and hopefully they can do everything in their power to prevent future injuries as well as helping you with filing for worker's compensation benefits as soon as possible if such a situation happens again.
Your colleagues will certainly be more understanding as well if they can see that job safety is everyone's priority. That way, you will have everyone on the same page making the process of filing for worker's compensation benefits much easier and quicker!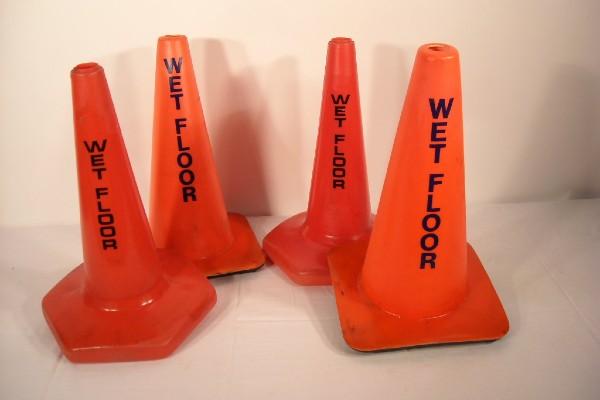 In case you should find yourself in a situation of having an accident or injury at work, make sure that you know all your rights and benefits available through the law. In this way, you will be able to file for worker's compensation benefits as soon as possible and have someone who will help you with going further on getting all those benefits.
Also, it is important that if there might be a cause of negligence from the employer or your boss that they should not try to cover up things but rather pay attention to how future accidents can be prevented from happening again. That way, no one will have to go through what you already have been through!
---