---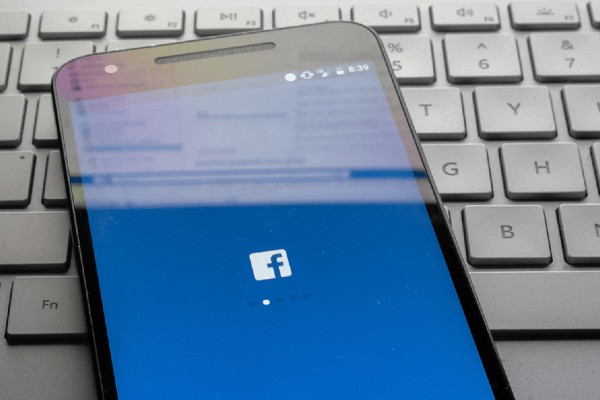 Facebook is a social media platform with more than 1.28 billion daily active users. The platform has succeeded in winning the hearts of users in a short time. From a social media website for networking, it has grown to a full-fledged platform for businesses to increase their online presence. Facebook is the appropriate platform for businesses and brands that want to accelerate their growth and revenue. Further, it improves their branding and visibility.
There are numerous techniques that help you increase your reach on Facebook. However, there are certain mistakes that should be avoided if you want to reap the benefits of social media marketing. This article comprises the mistakes that should be eliminated to increase your reach on Facebook and take your business to the next level. Read the complete article to gain popularity on Facebook. 
Sharing content 
Despite knowing this fact, most people keep on ignoring it. We know being active on social media is really useful for the long term. This factor emphasizes the need for regular posting on Facebook. You should never let your page turn into a 'dead' social media account. Therefore, sharing interesting content is the need of the hour.
It is inevitable to maintain your presence on Facebook. Perhaps, the time-consuming factor may bother you sometimes. You can take advantage of multiple free Facebook marketing tools. Get ready to make your social media sharing easy and effective. However, you must take care as such tools may disrupt your brand page with their own branding.
Don't Use Irrelevant Hashtags
Yeah, you heard that right. We know you try to ignore the trivial issues. In this light only, the importance of relevant hashtags come into the picture. You should research for this element and find out the hashtags for a higher rank. You must probably avoid mistakes that other people are making. 
For instance, several companies using irrelevant hashtags on their Facebook pages to get more followers. However, this method is not viable for the long-term as it provides likes and visibility for a short time. You should instead use proper hashtags for better engagement with your target audience. This will also improve the goodwill of your brand. Each hashtag has a unique meaning, purpose,  and importance and will increase your reach if used in the right manner. 
Don't post off-brand content
As the name suggests, such content is impertinent to a business and should be avoided under all circumstances. Likewise, you should not post too many humorous posts on your page. 
Ensure that the content you post regardless of its type is a true representation of your brand. Hence, for a better engagement ratio, stick to a content mix and never go out of product scope. 
Restrain from buying fake likes 
We know you want to maximize the reach on social media. However, getting paid likes and followers isn't the only solution as you may need to win the attention of brand promoters.
 Unfortunately, this goal cannot be achieved with paid likes. We strongly advise against using paid likes as this may hamper your brand reputation. Make sure your digital marketing team facilitates effective engagement with your post. 
Accelerate your response rate
Here comes another tip to gain popularity on Facebook. Perhaps, chances are you are already aware of this factor. Response rate implies the time within which you answer a particular query of a user. This is essential for creating a powerful brand image and impact. 
Try to be as quick as possible as robust communication will increase your chances of getting more business. Interesting conversations will pave way for more sales in the future. Use this tip to increase reach on Facebook. 
Say no to negative comments
An important fact about Facebook's business page is that your fans can post to your timeline. They may post positive or negative feedback that can make or mar our business. 
Get ready to build a cordial relationship with your clients with a befitting response or your fan will go for good. You must generously resolve a customer's complaint. 
Conclusion 
In a nutshell, it can be said that Facebook is a great platform to grow your business and take it to the next level. 
We know you desire a higher presence on Facebook which is inevitable considering you have applied all the tips mentioned in the article. Start today and get a higher brand presence.
---