---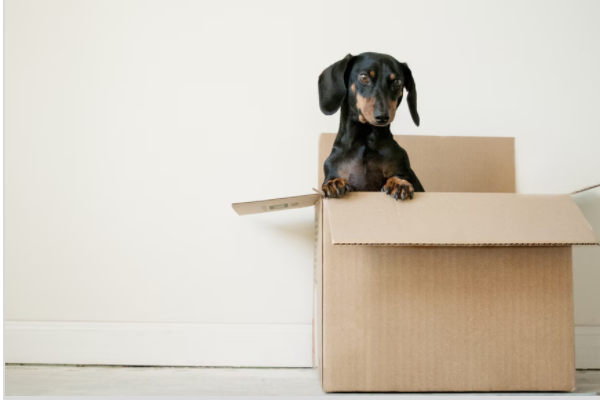 It's a challenge to move away from the life you know and love, but it can be done.
Moving abroad is one of the most exciting adventures you can embark on in life. It's also one of the toughest, especially if you don't prepare for it properly. The list of things that need to get done can be incredibly overwhelming. That's why we compiled this list with 6 crucial things you should do to prepare for your move abroad. Keep reading for more.
1. Prepare For a Long-Distance Move
It's a good idea to get your belongings packed and sent by air. When you want to move abroad, it has to be done in the cheapest way possible. Using moving companies that have an international branch for removals to USA, or wherever you plan to move is usually a good idea. If you are moving to another EU country, or within the UK, shipping your belongings by sea is the cheapest option. Be sure to look into as many options as possible to find the best one for your needs.
2. Acquire the Necessary Documentation
This step is pretty self-explanatory. You can't move abroad without all your documents in order! Make sure to acquire a valid passport, visa, any special permits that are necessary for your new destination, etc. If you aren't already aware of it, some visas, like the tourist visa, can take up to 1 year to be issued. This is why you need to submit your application as soon as possible.
3. Start Looking For a Home Abroad
This is pretty self-explanatory as well! In case you haven't already found an apartment/house in your destination country, start looking. Use online platforms to find the perfect home for your taste and budget. It's really important to find a place to live beforehand. You will need somewhere to stay before you leave, and ideally not with friends or family who is already struggling with their own housing situation. Renting an apartment through Airbnb is ideal because it gives you the opportunity to feel like your living space is yours before moving all your stuff into it; plus, there are loads of options worldwide that suit any budget.
4. Start Sorting Through Your Things
It's probably a good idea to get rid of clutter before moving abroad. It will make packing and sorting much easier and less stressful. Start going through everything you have in your house and decide what to keep, what to give away for storage or sell, and what to throw out.
5. Sell Your Things and Pack Your Bags
Start selling things like furniture, electronics, clothing that you don't need anymore. You can use local apps like Craigslist or eBay to sell things online, but you can also try selling them directly to people in your neighborhood (or even better – on Freecycle). Once you've gotten rid of old, useless items of clothing you can now pack your bag. This is because it is the easiest way to save space in your luggage for all those new things you'll find abroad. You can also skip some packing essentials by buying them there. Start by packing for the climate that you're going into. Those are your most essential items. If you are going into winter somewhere be sure to pack more winter clothing than summer clothing. Your clothing might be inappropriate for the weather conditions, or even the cultural norms. You can buy more appropriate clothing there.
6. Start Learning About Your New Country
This is obviously more important if you're moving abroad for work, but it also applies to your location choices as a student or for travels. Make sure you know where all of the good food and nightlife locations are so that it makes settling in much easier!
Since you won't be living in your country anymore, now is the time to start learning about the culture of your new home. You could watch movies, read books and articles about it, get to know the local cuisine. Whatever brings you closer to learning about your new environment and the people who live there.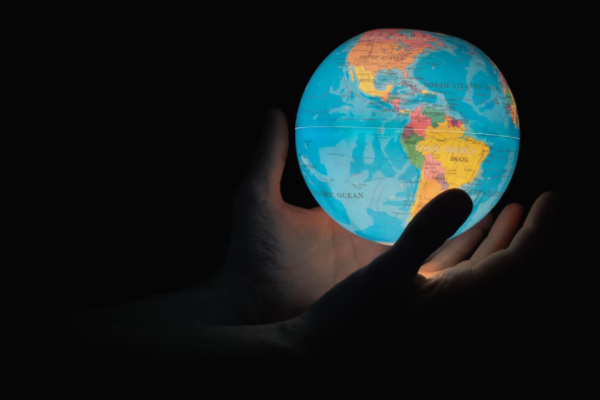 Moving abroad is a challenge, but it can be done. If you plan ahead and do your research on what to expect before leaving for the new country, then the move will be easier – especially if you have family or friends back home that want to visit regularly. We hope this article has given you some helpful insight into how best to prepare yourself for an international move so that things go as smoothly as possible!
---